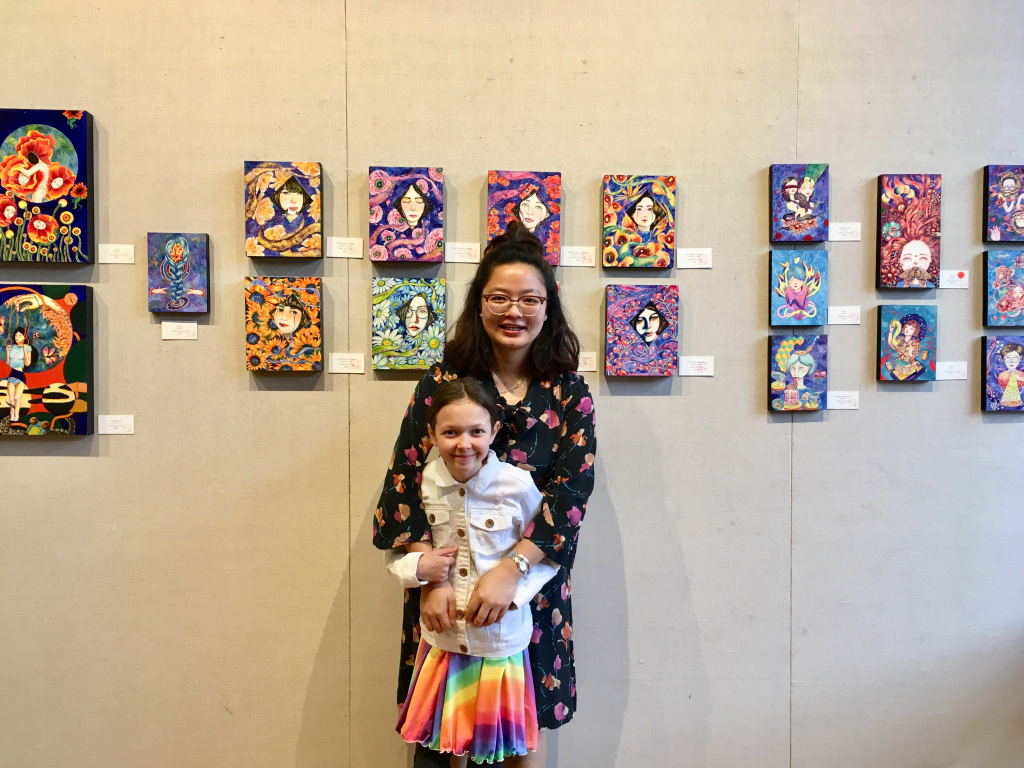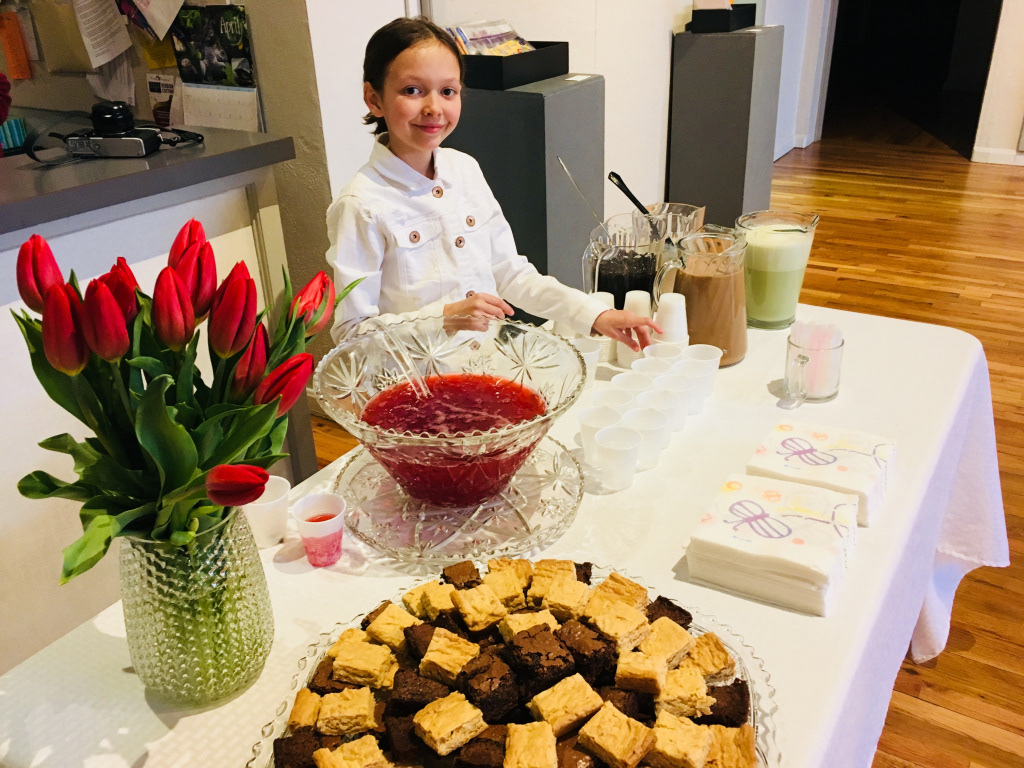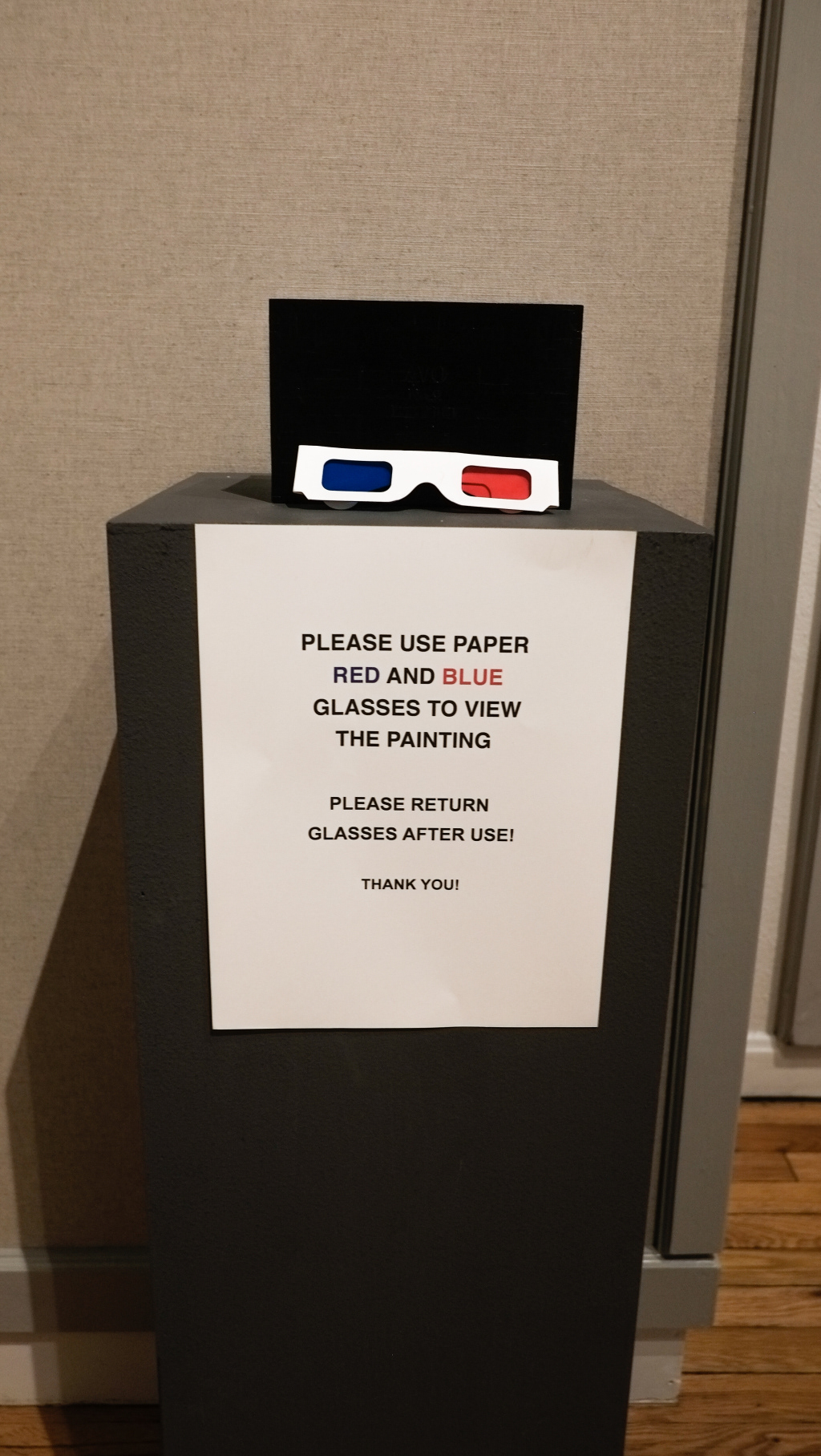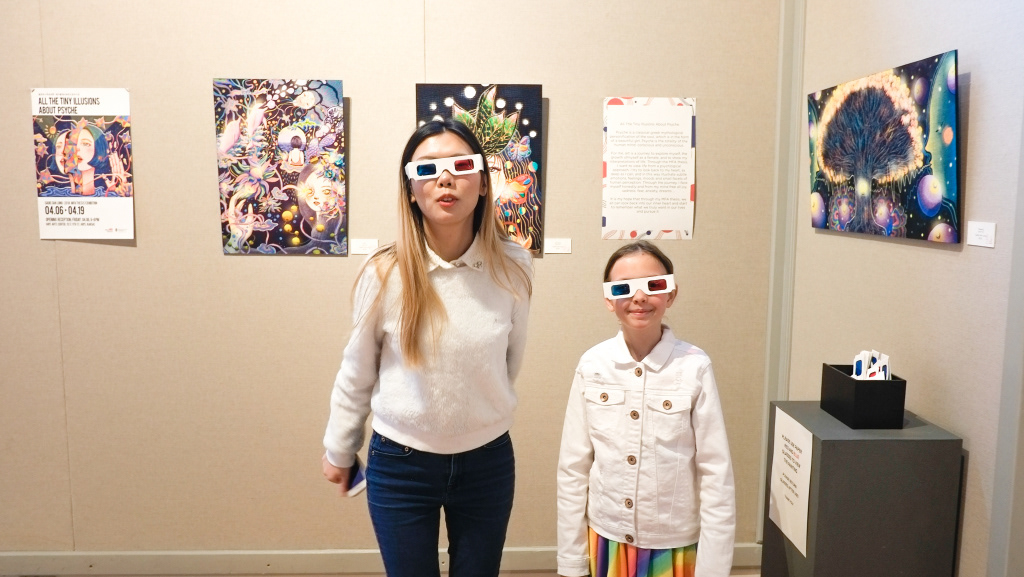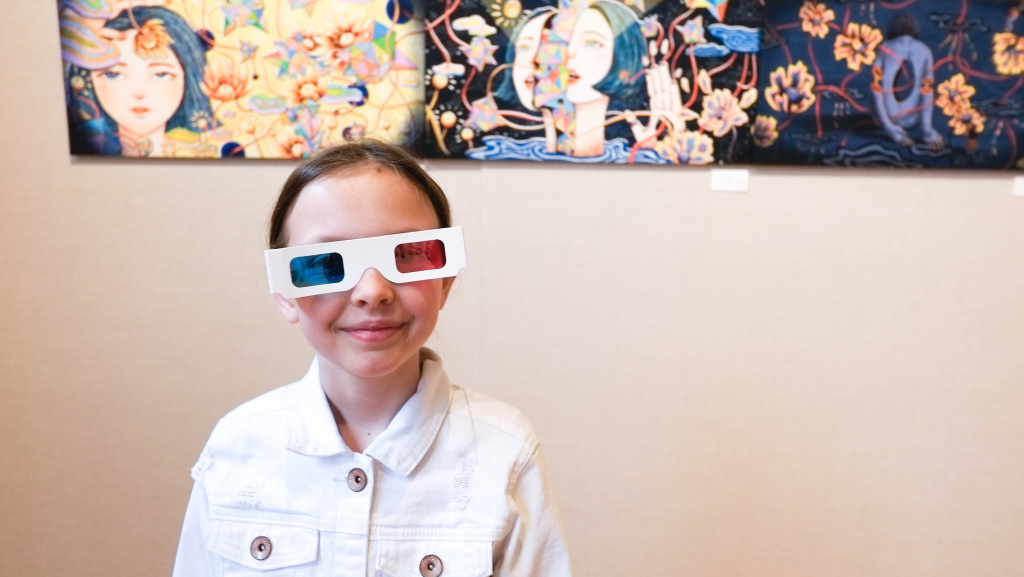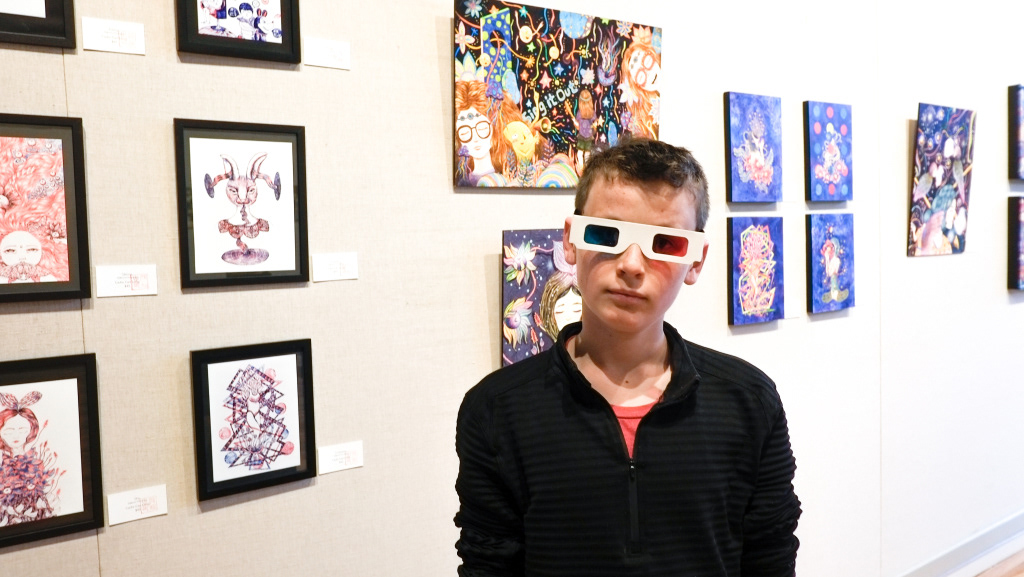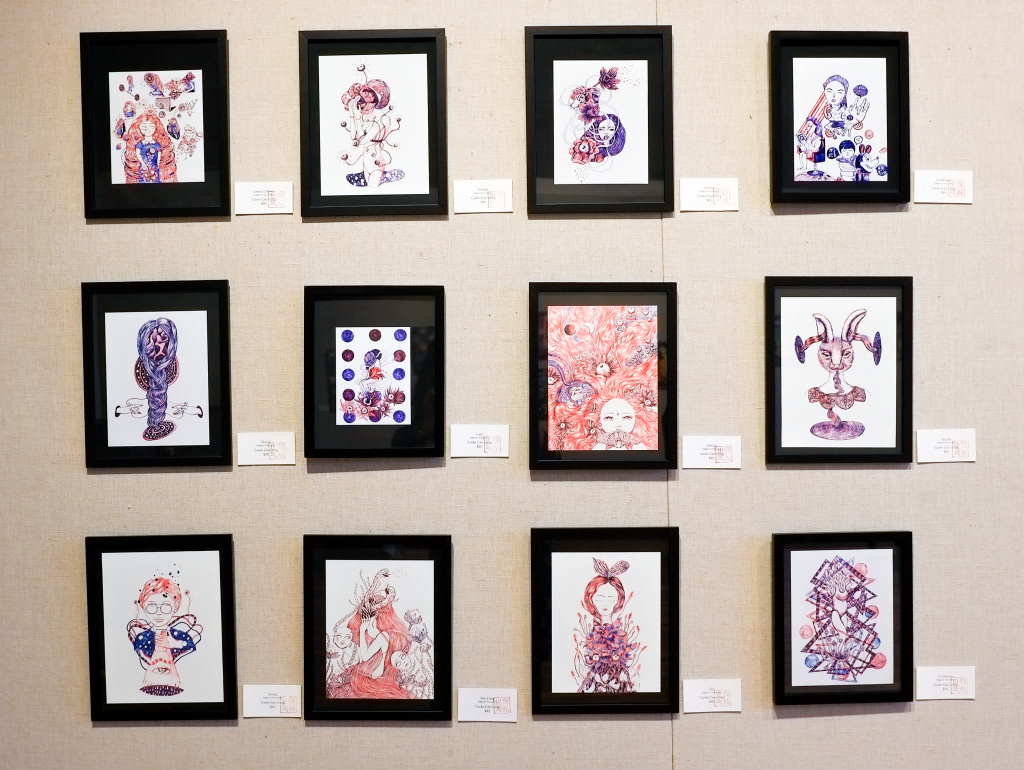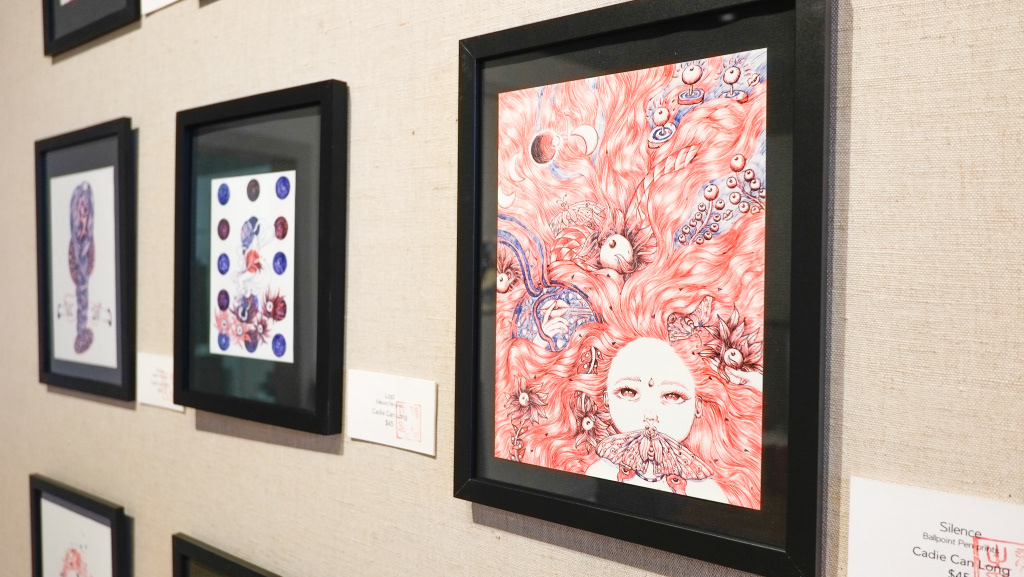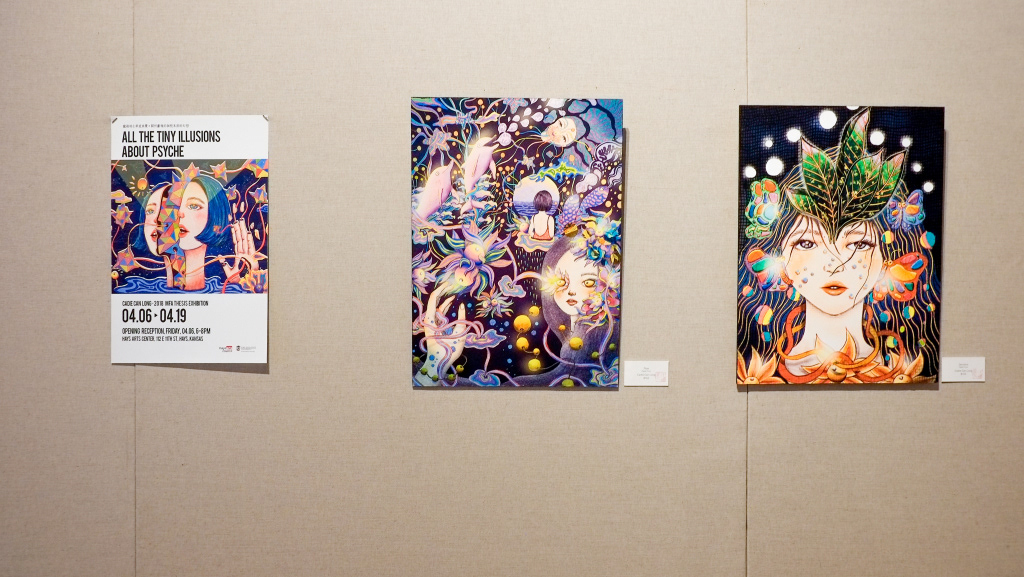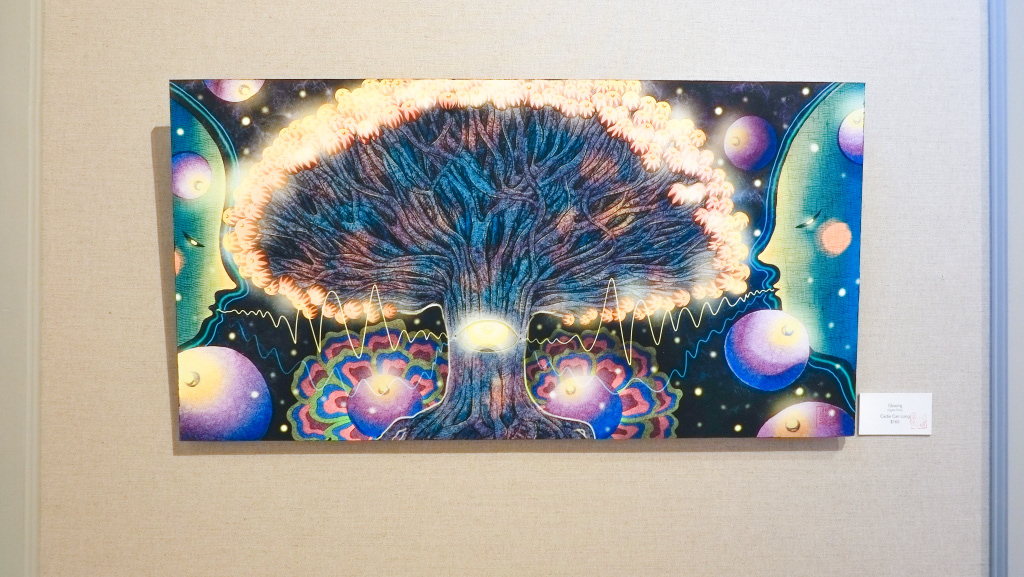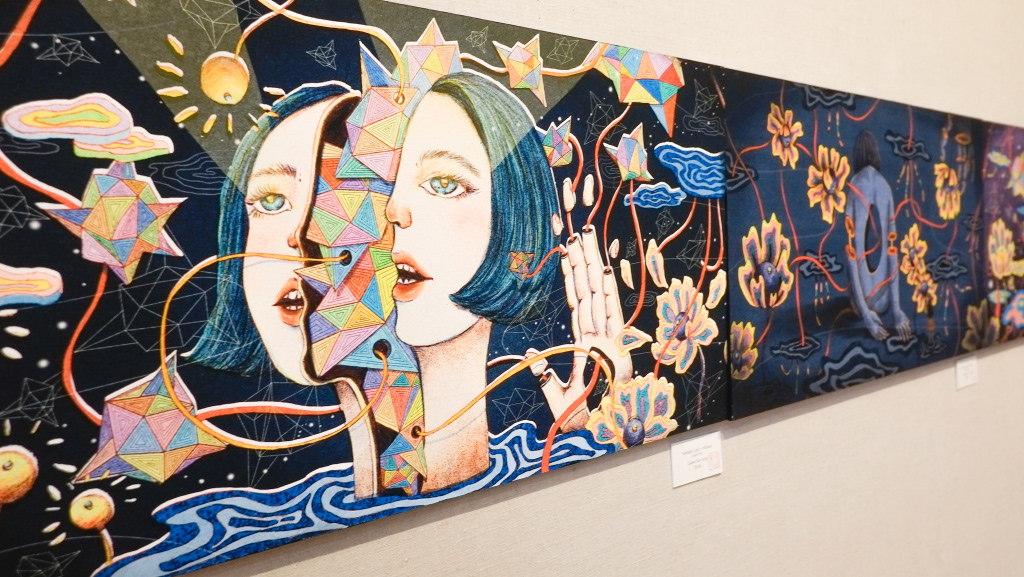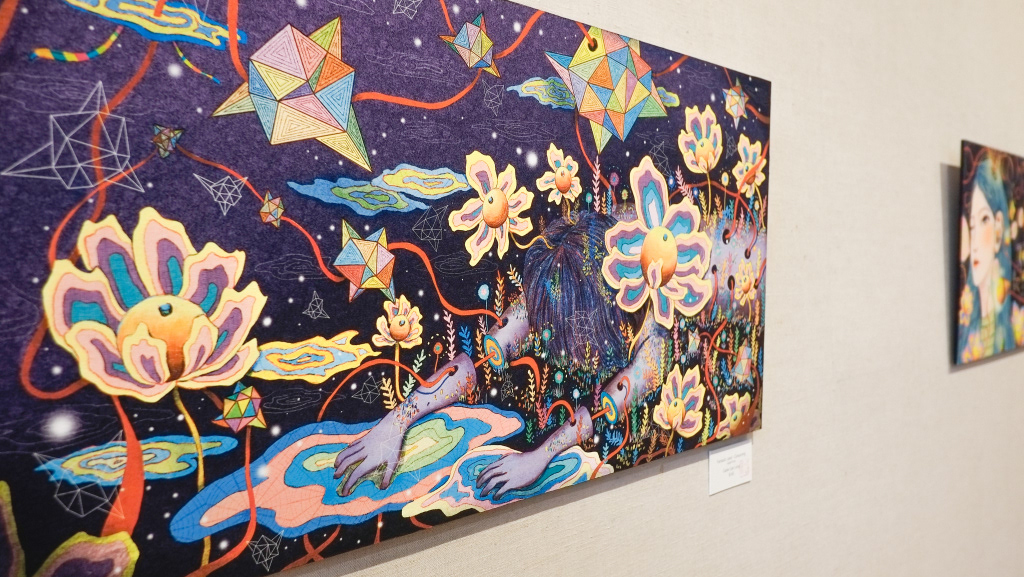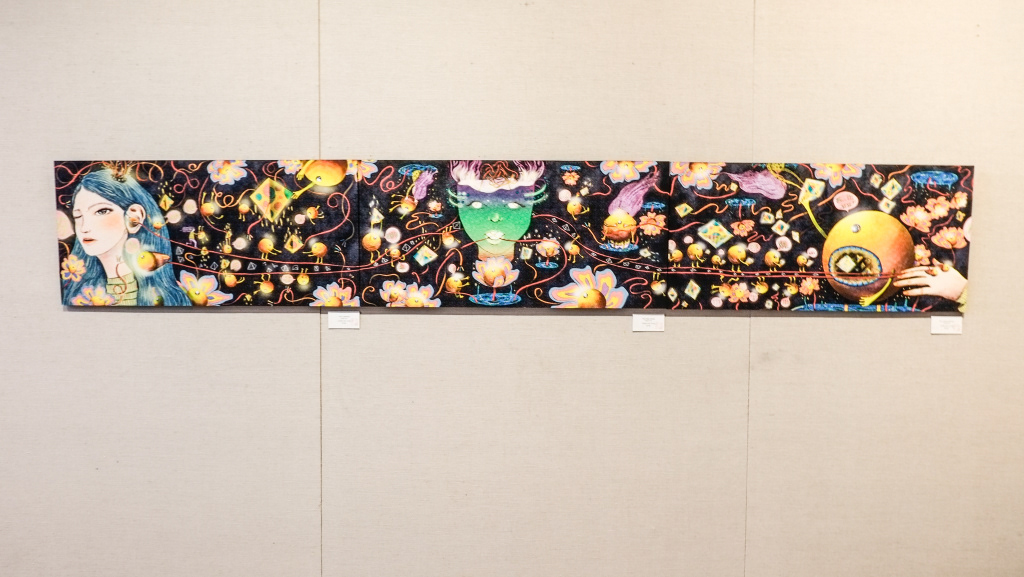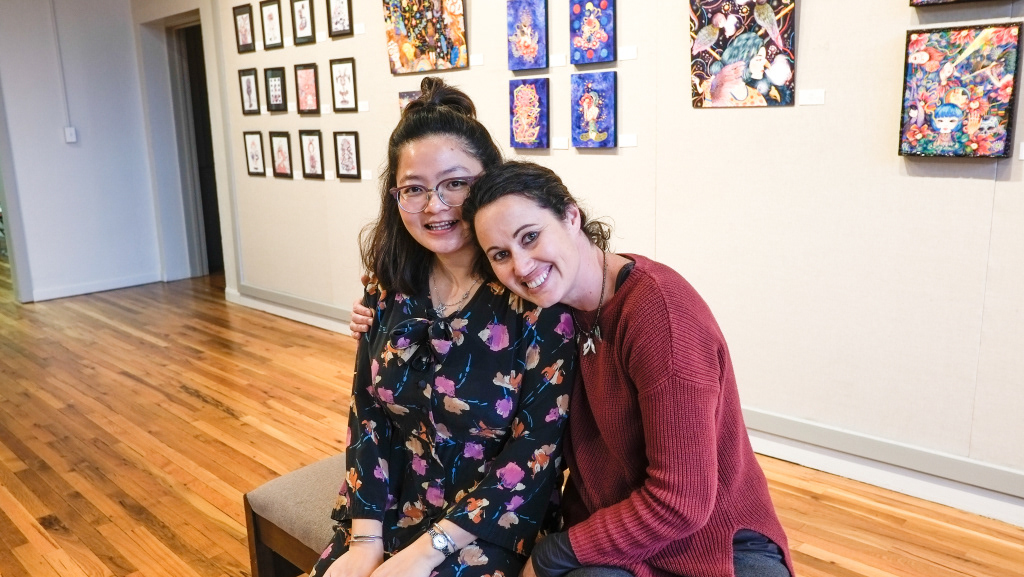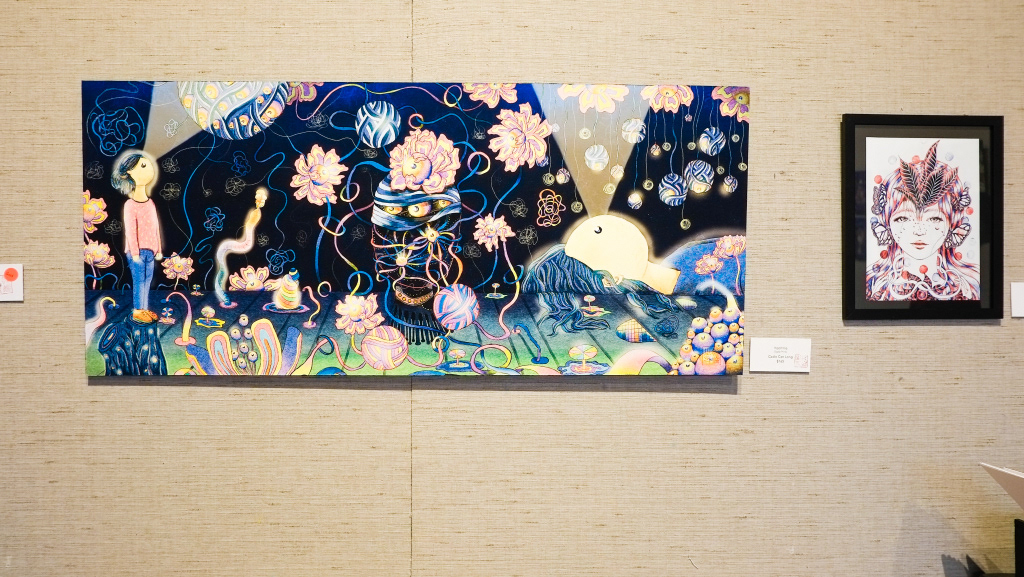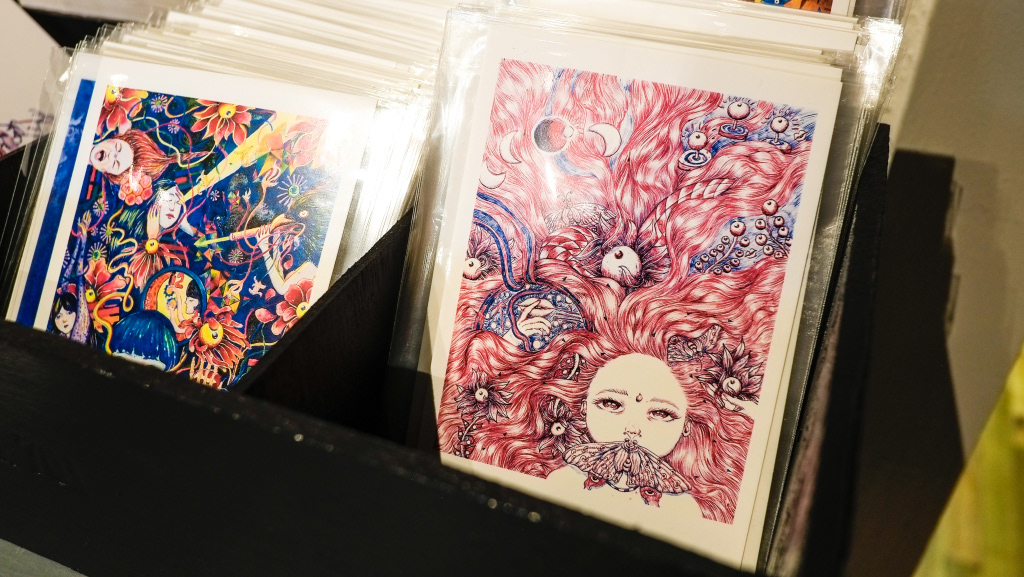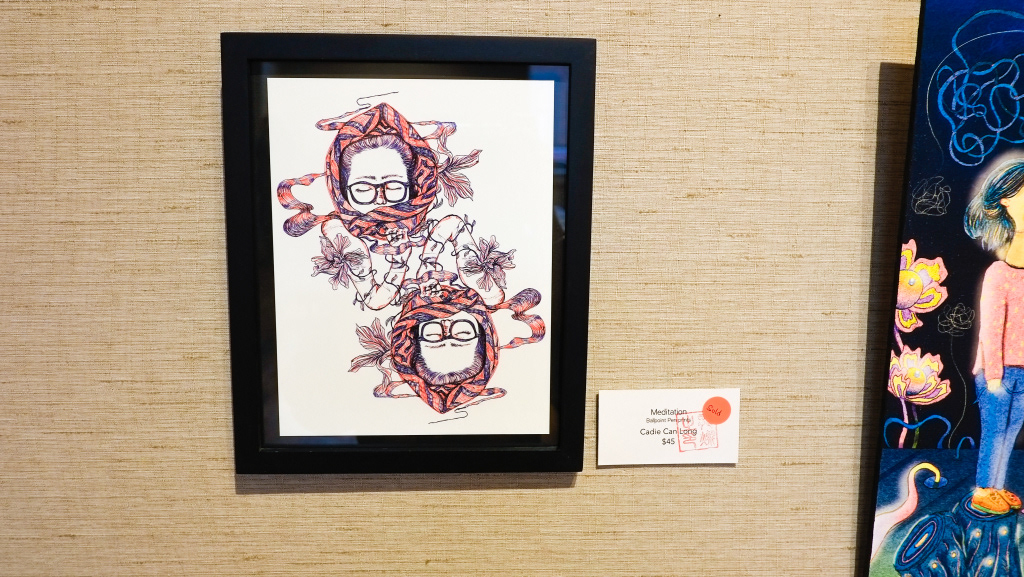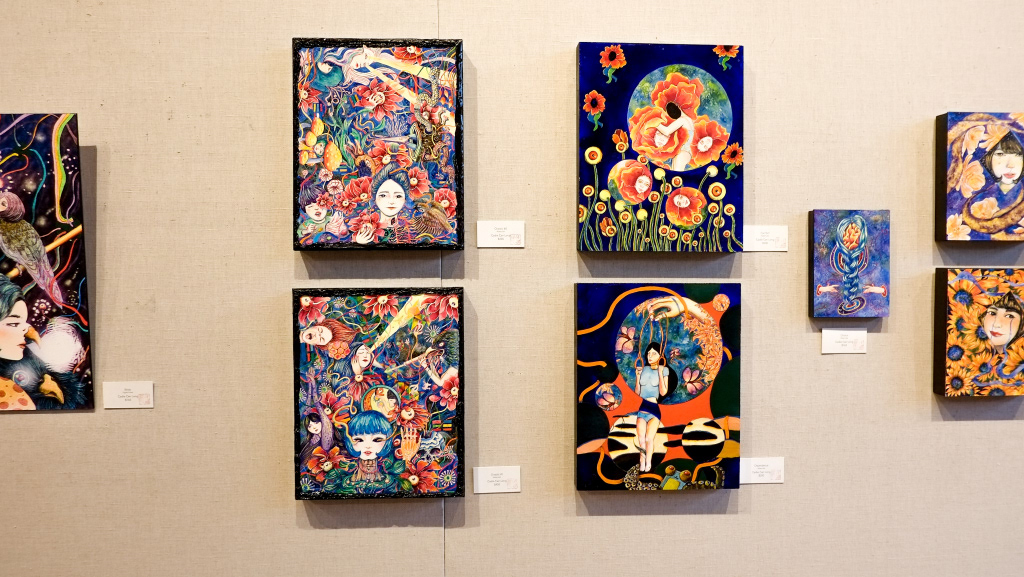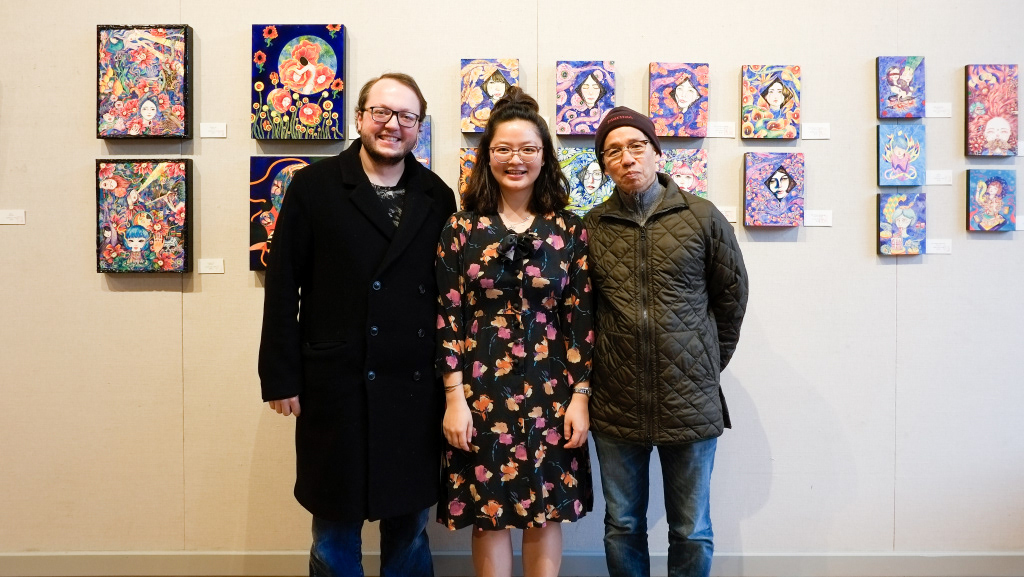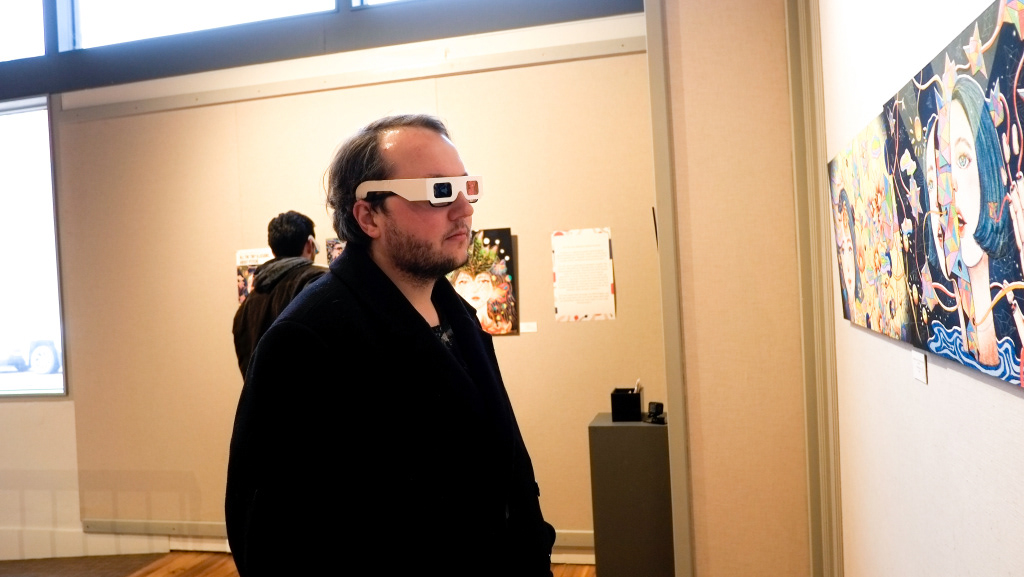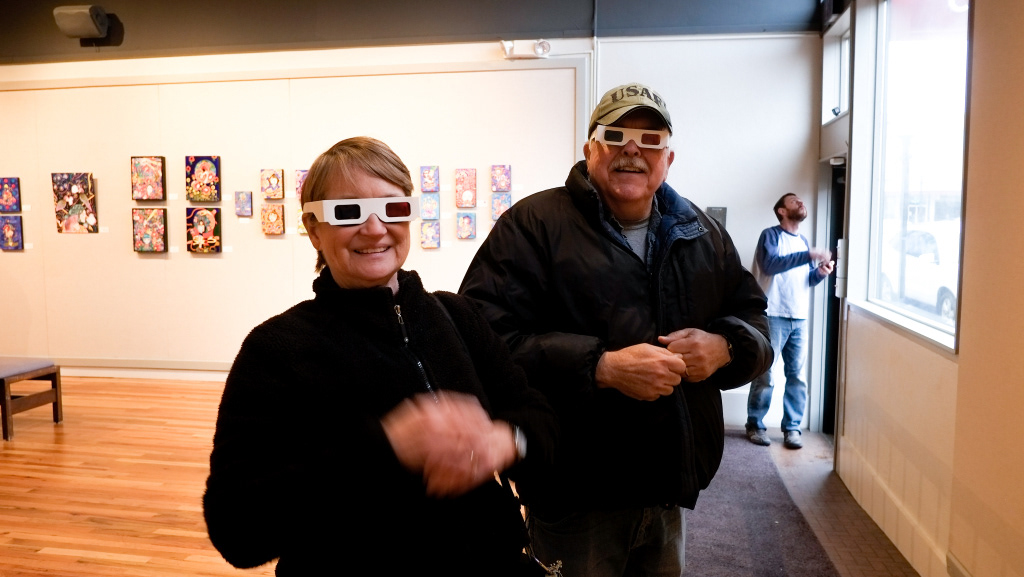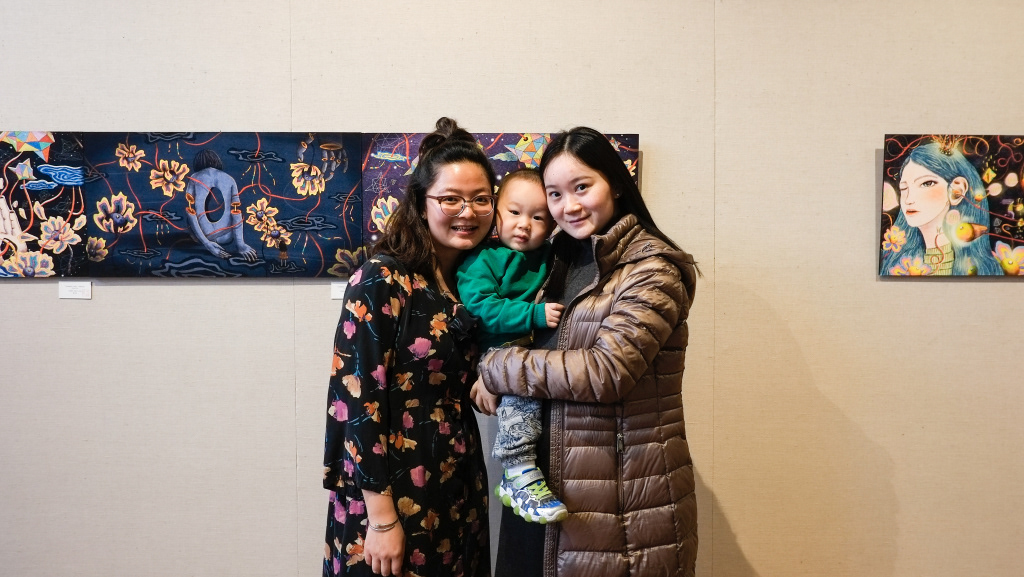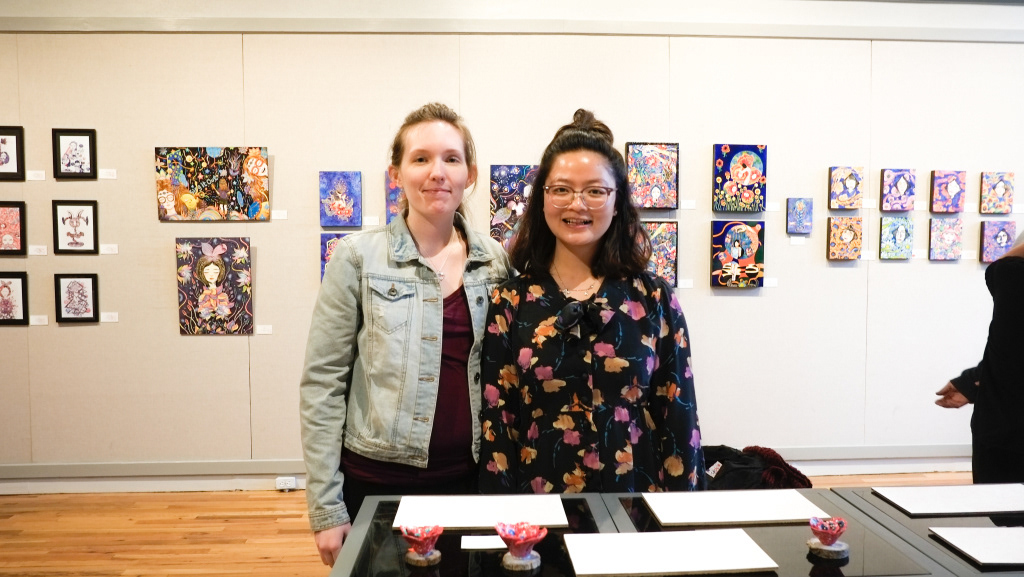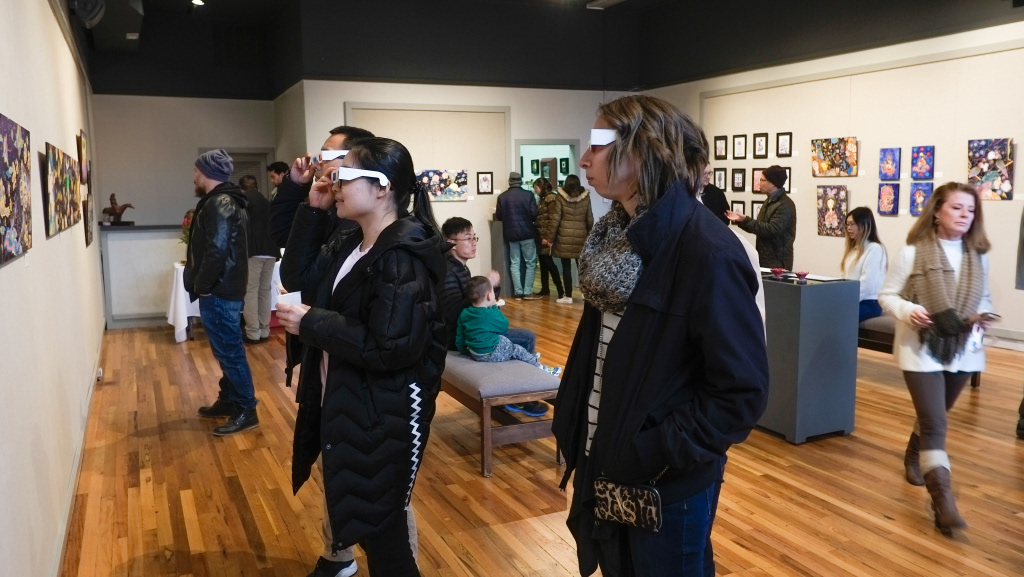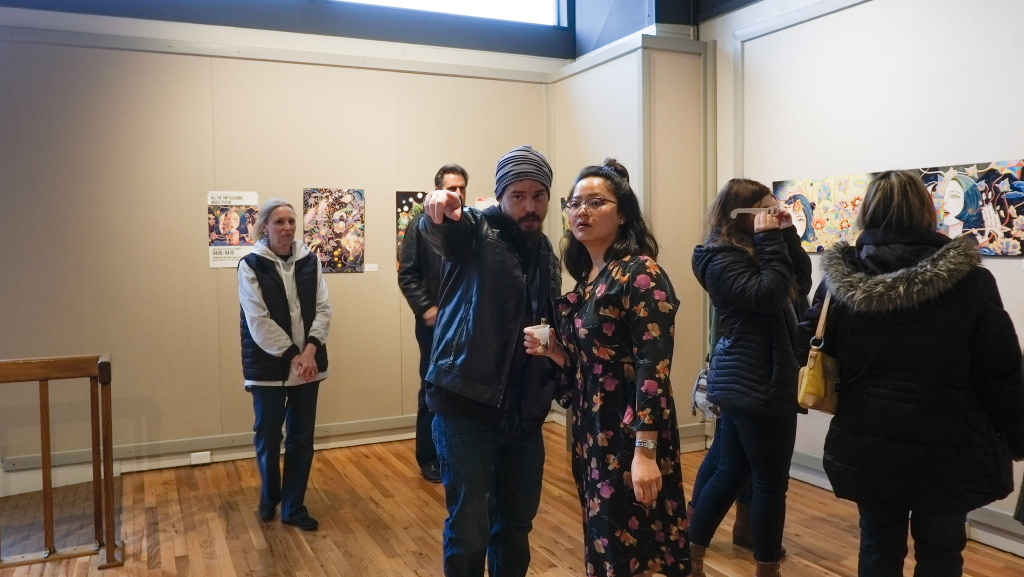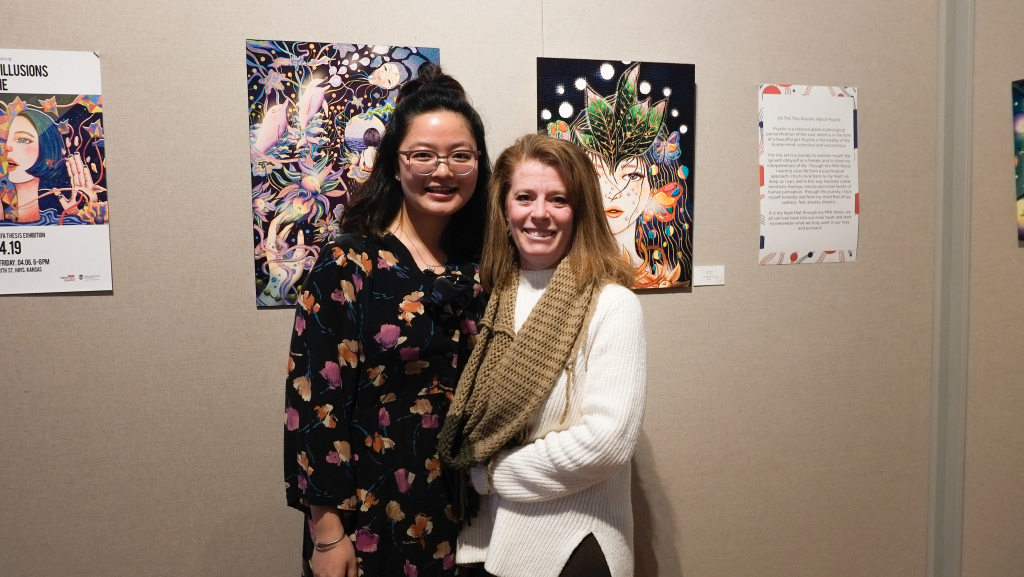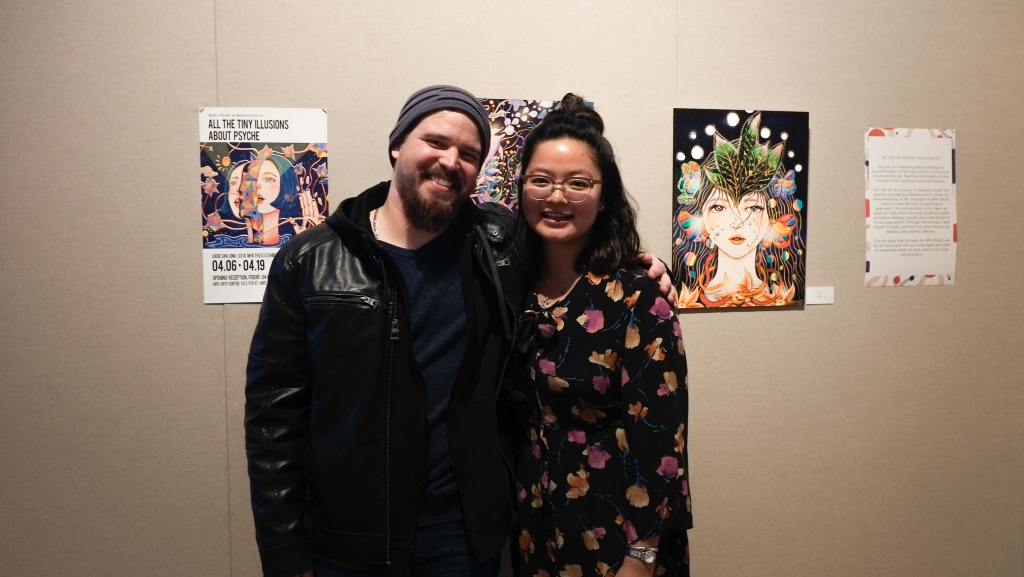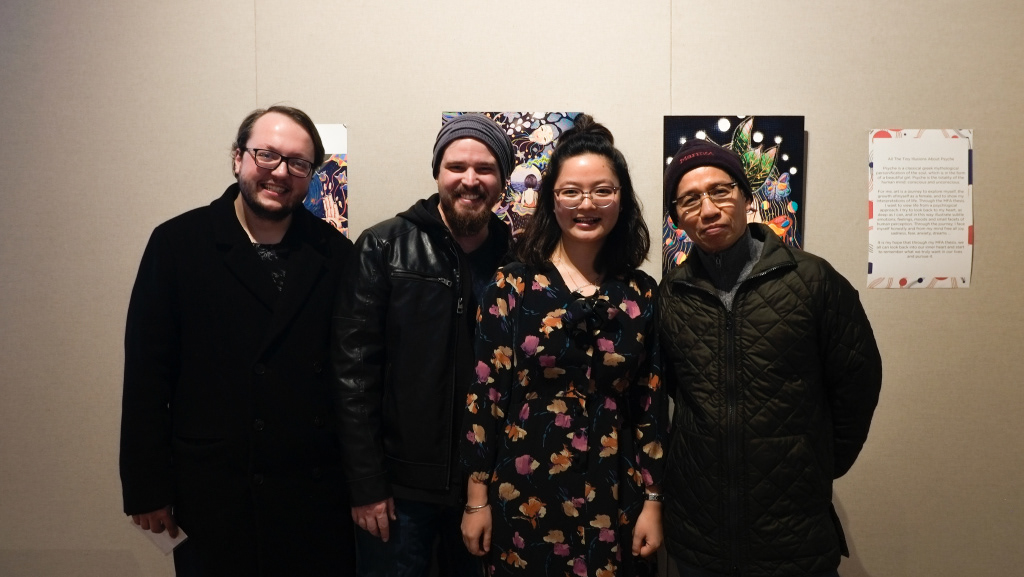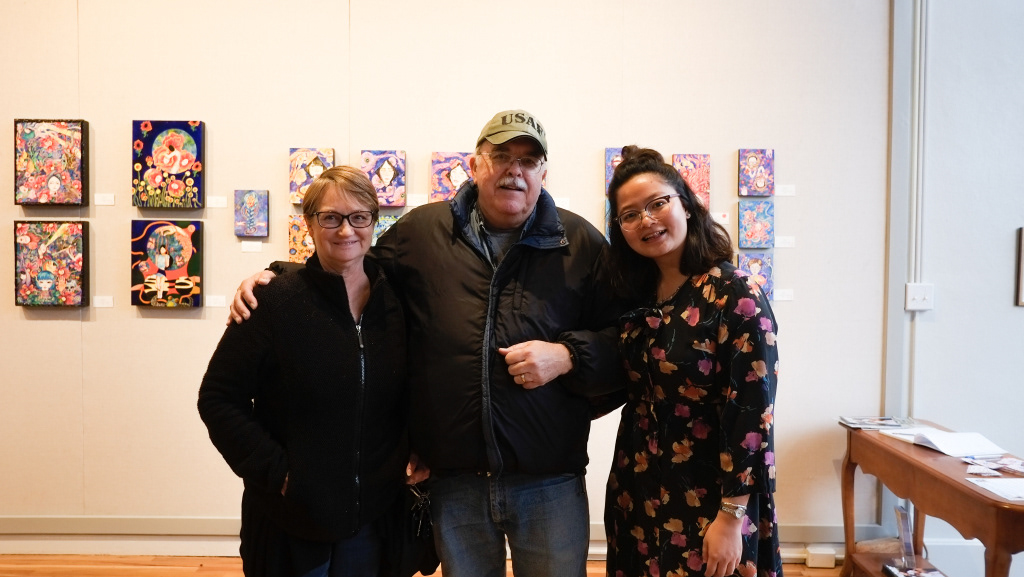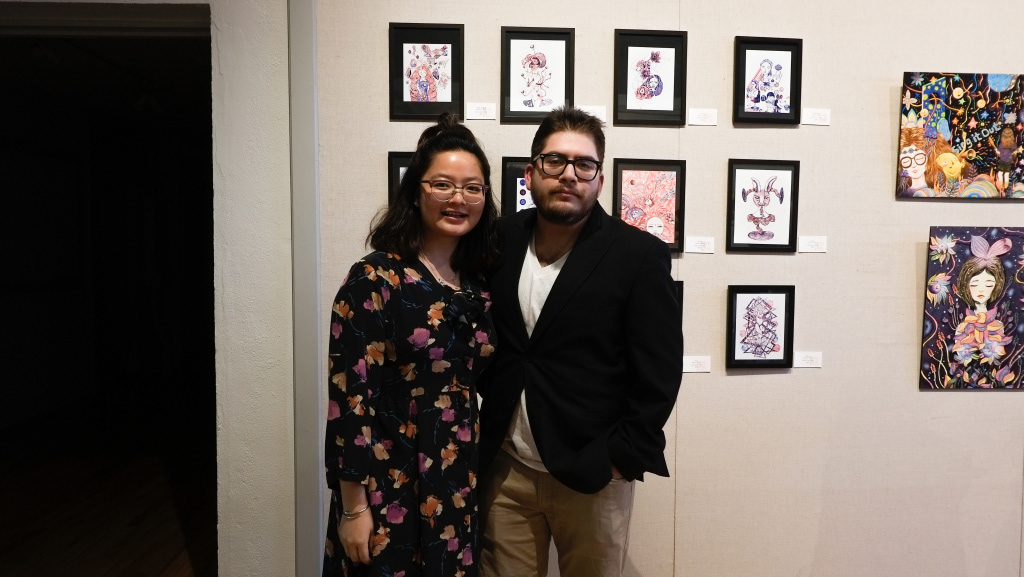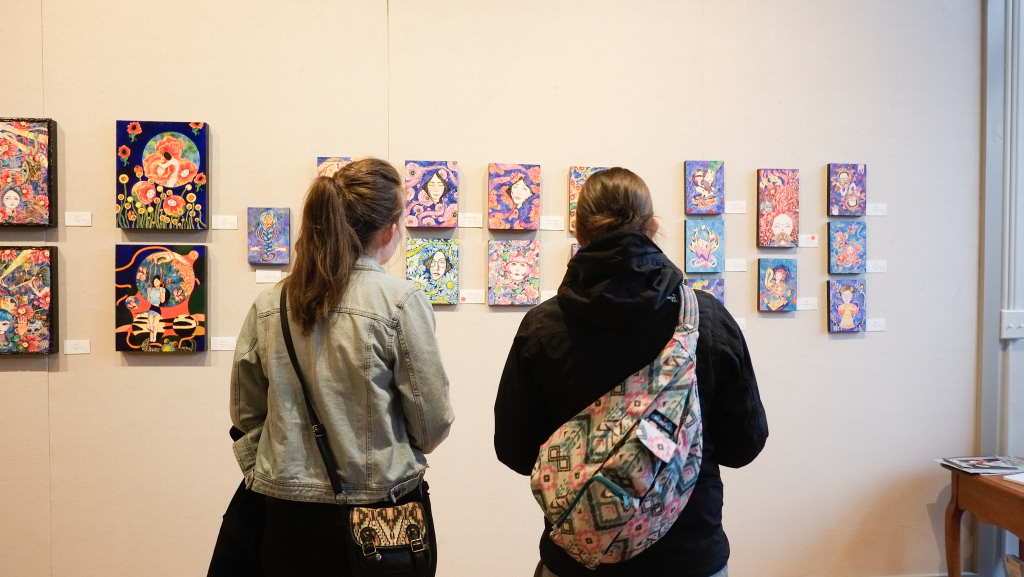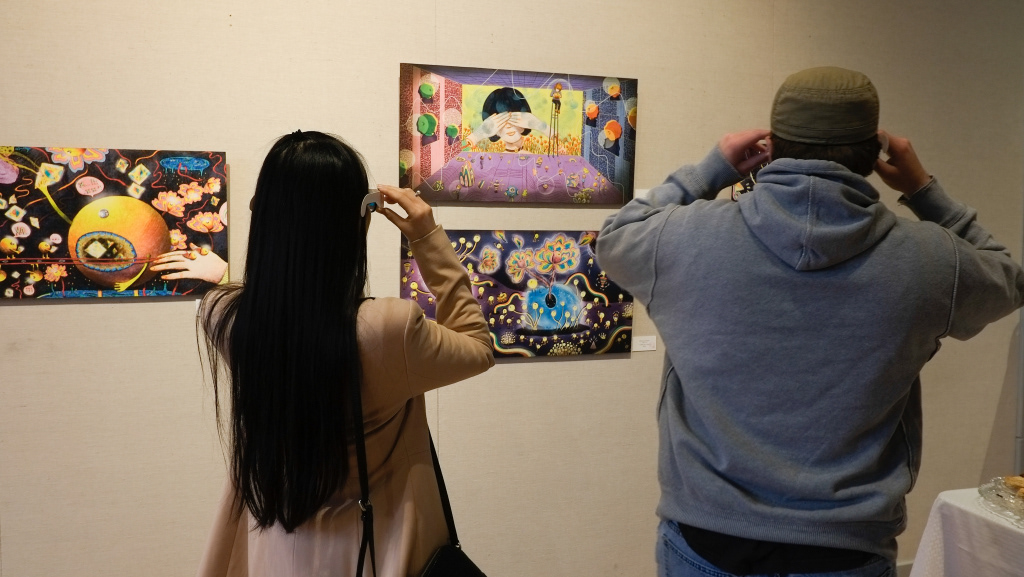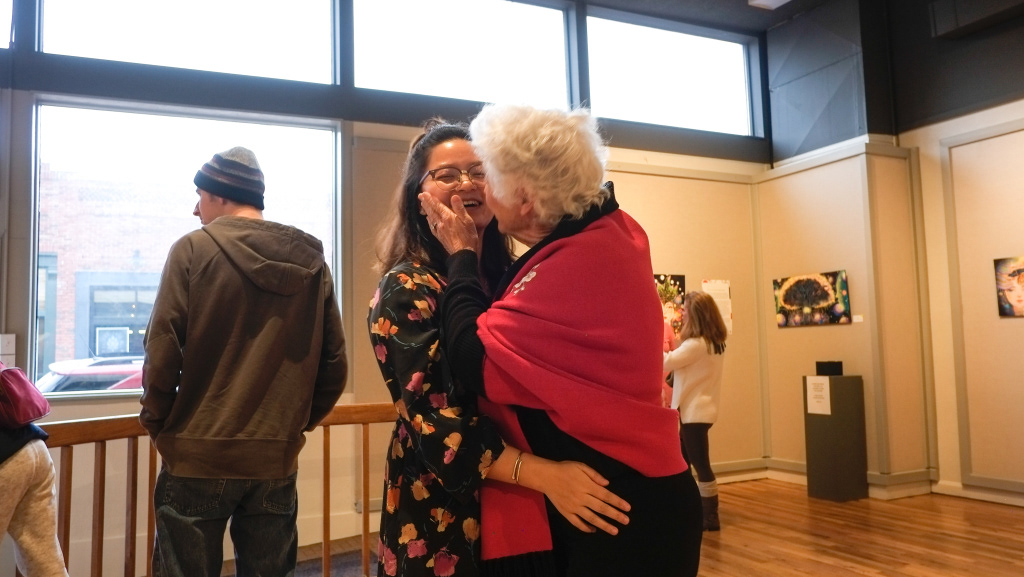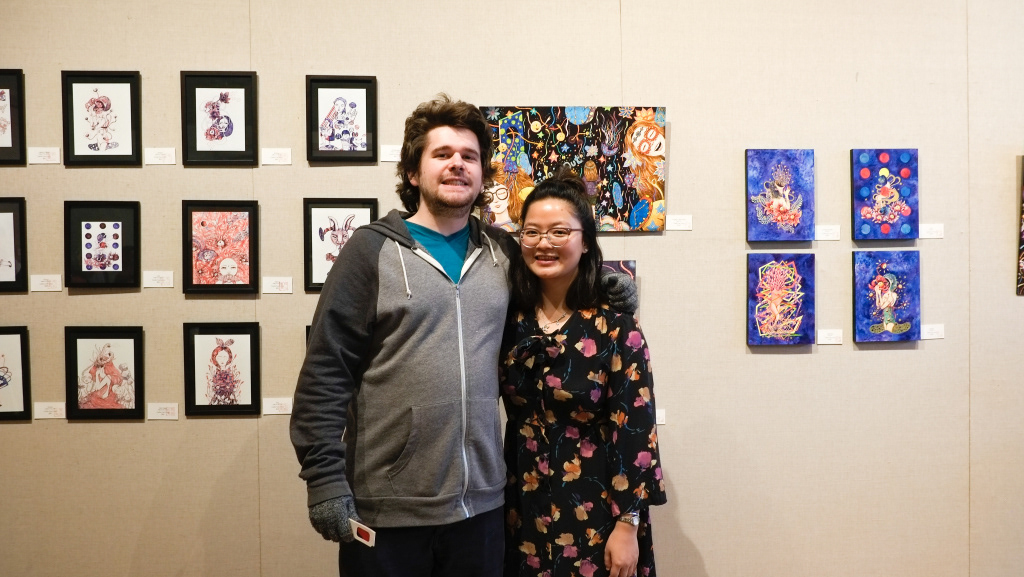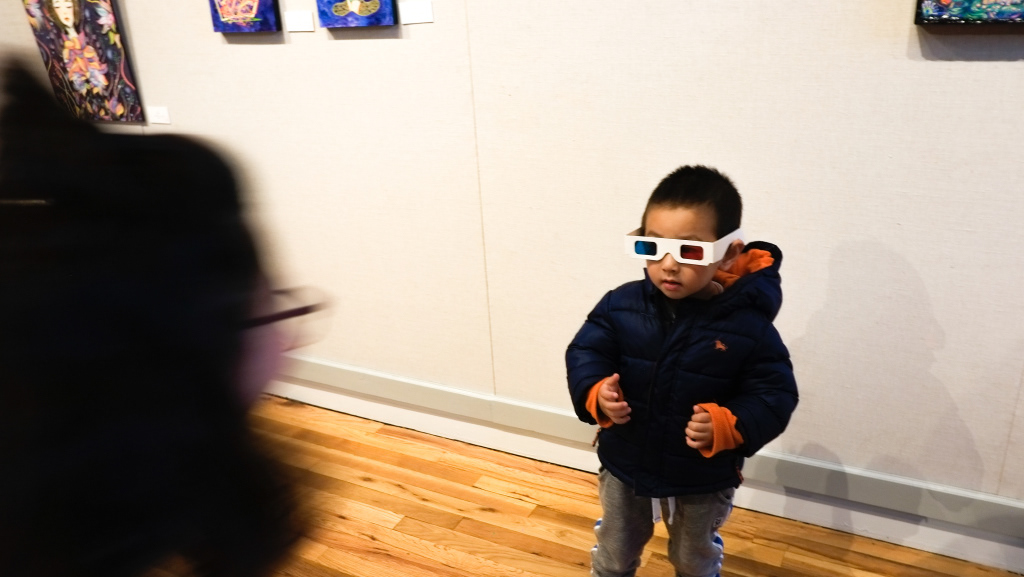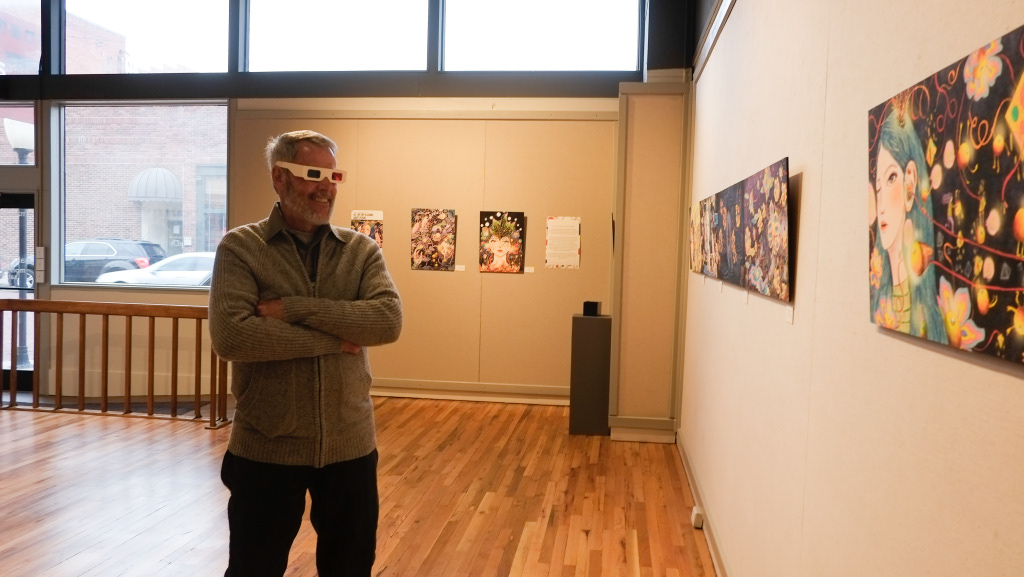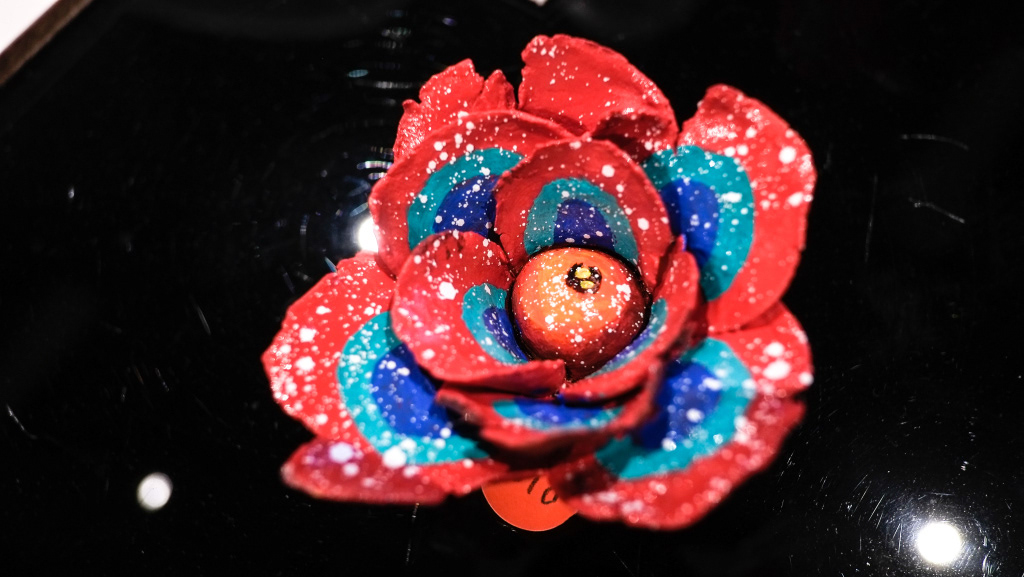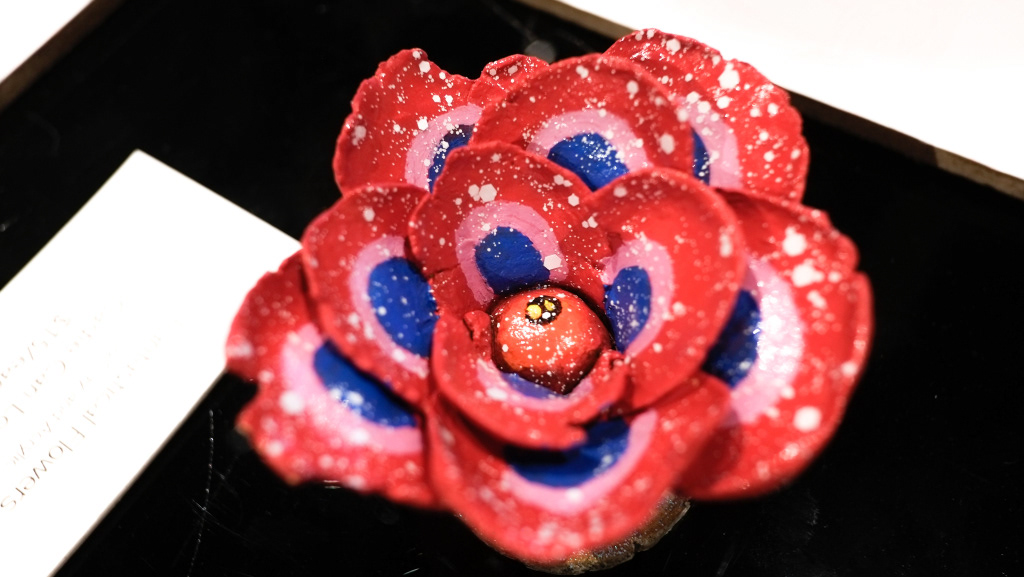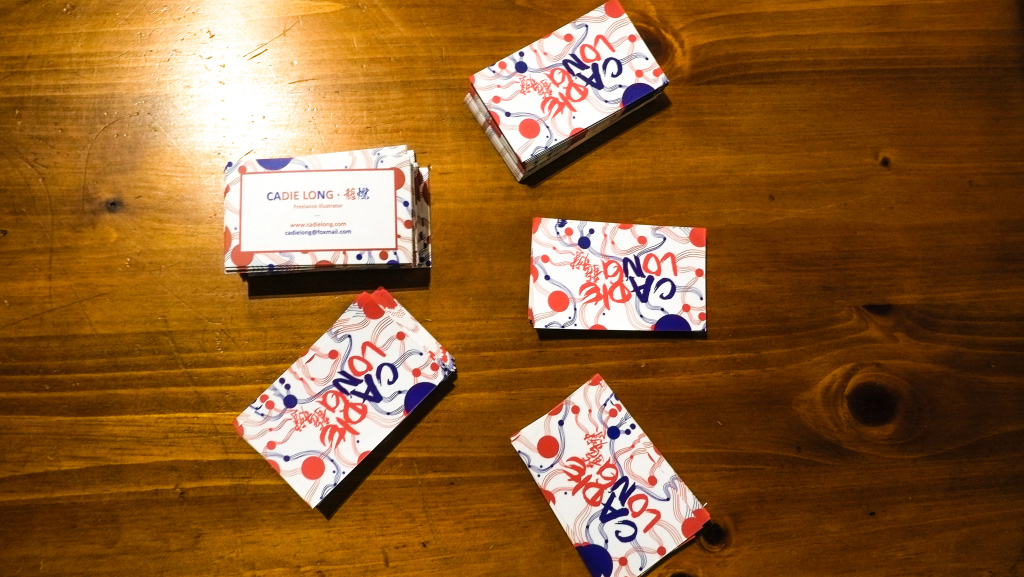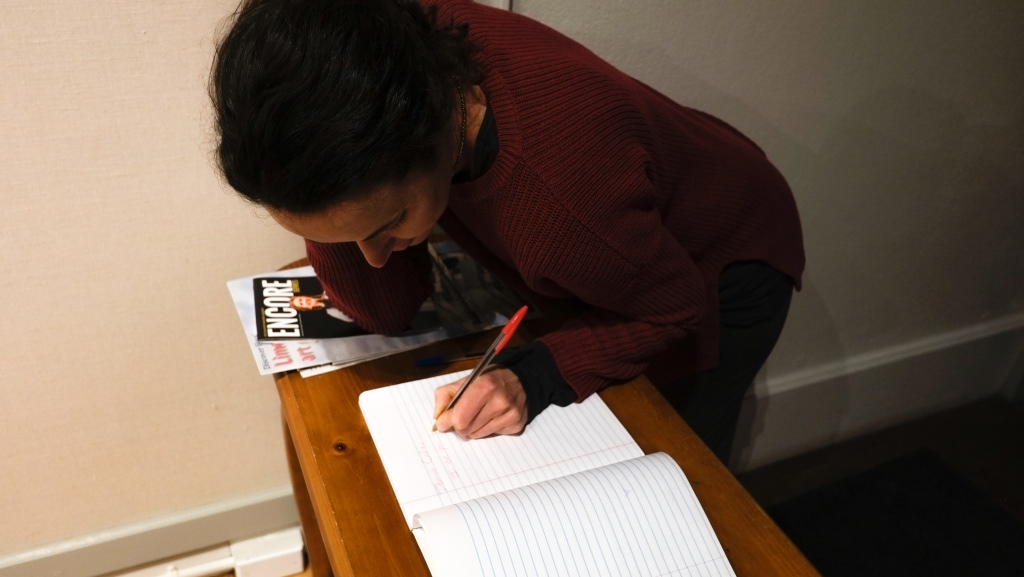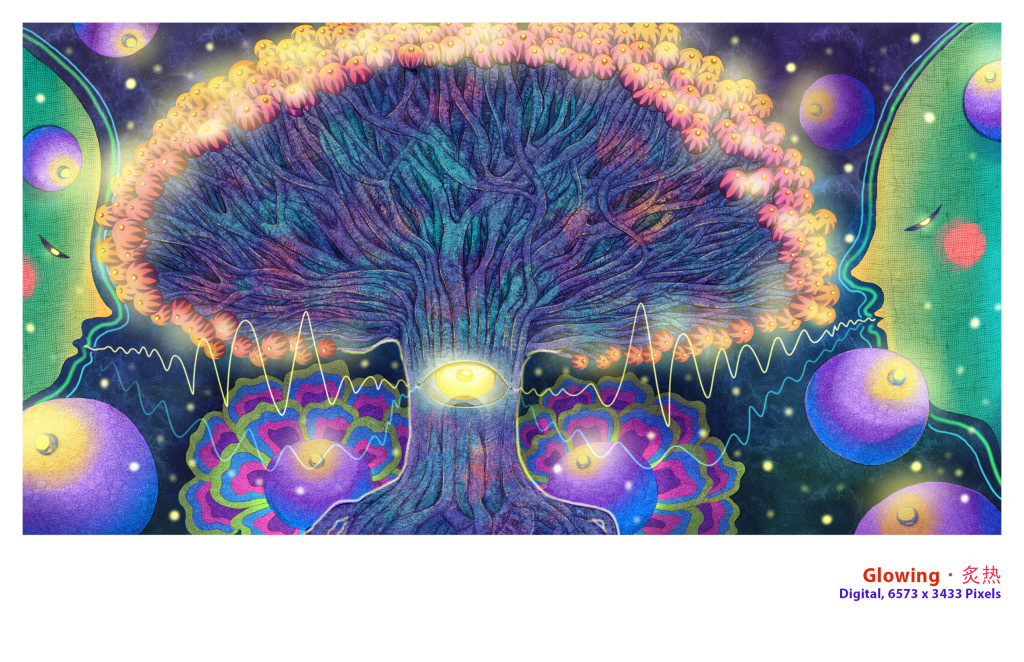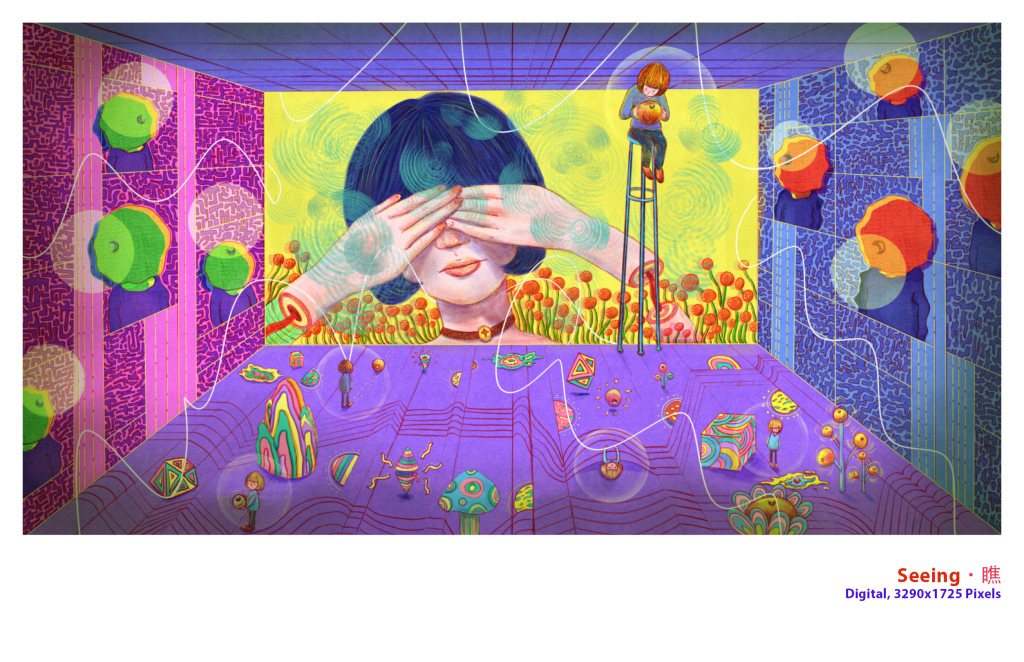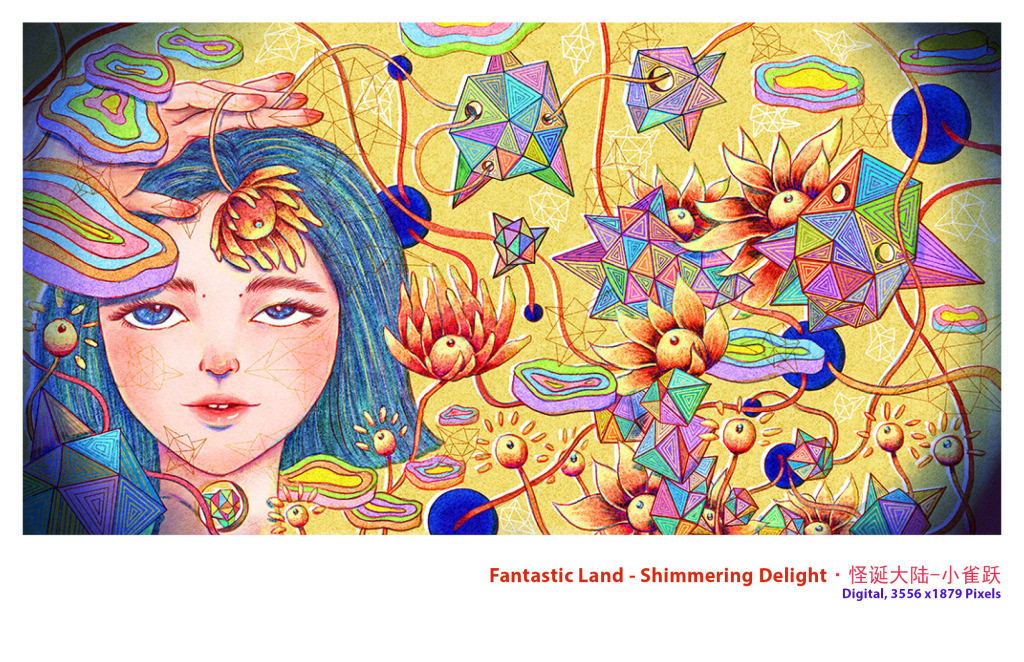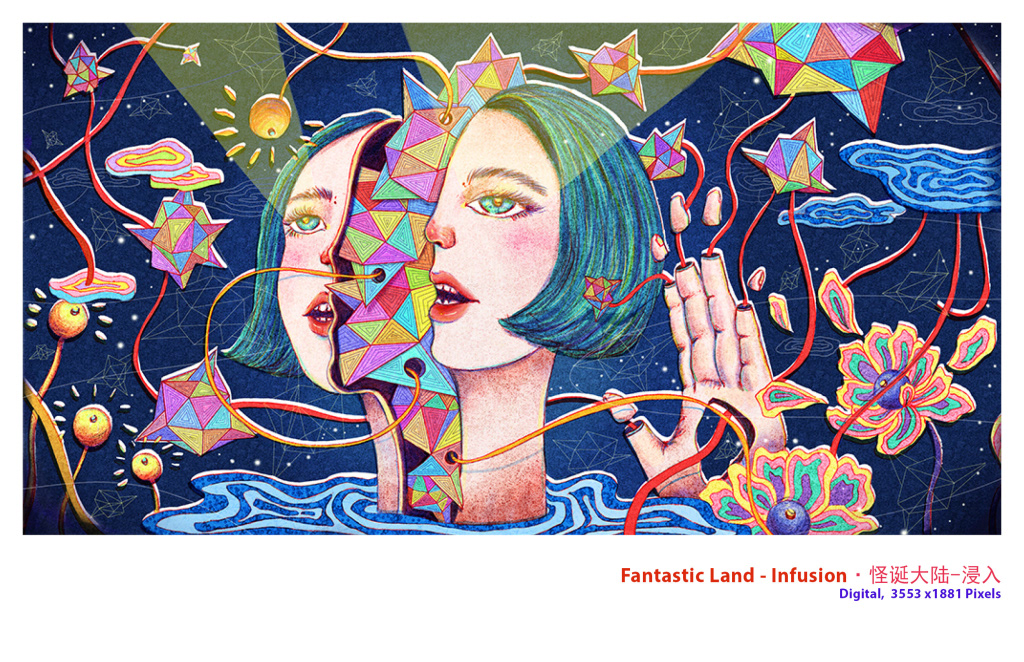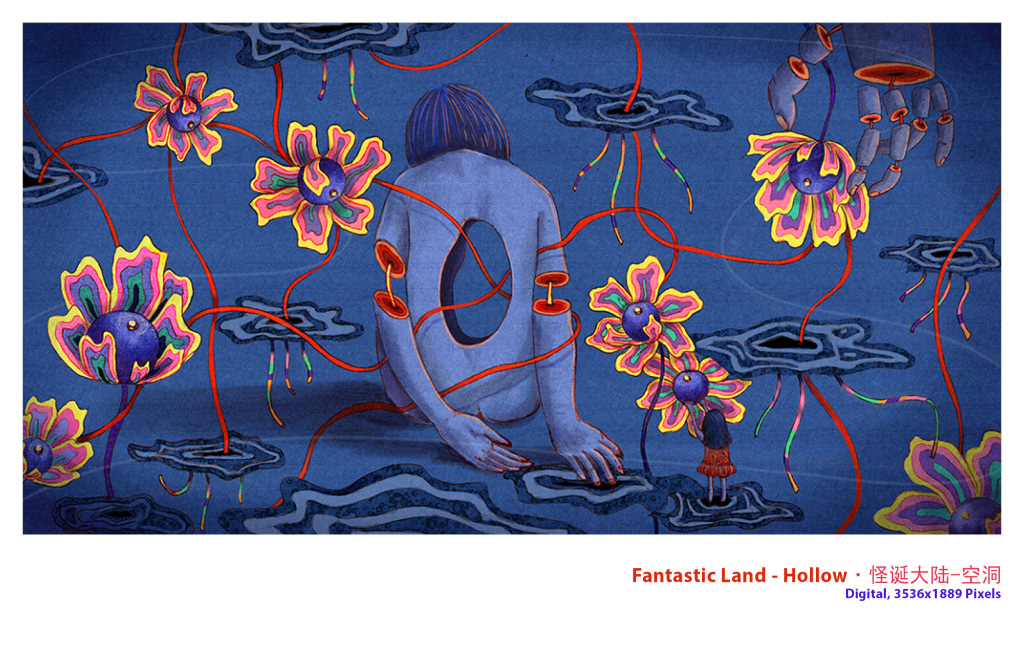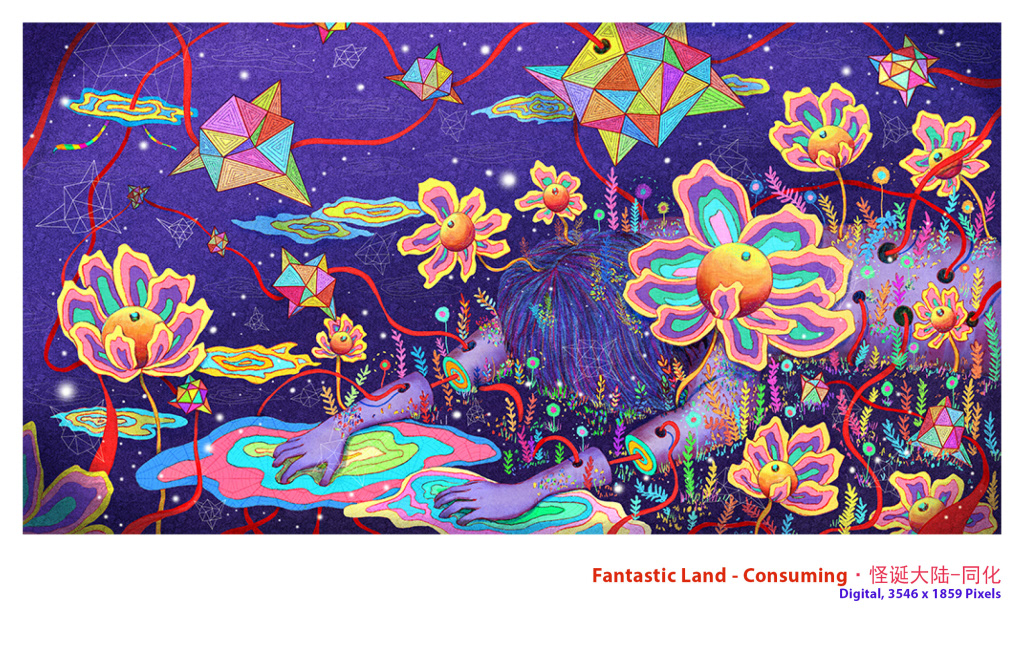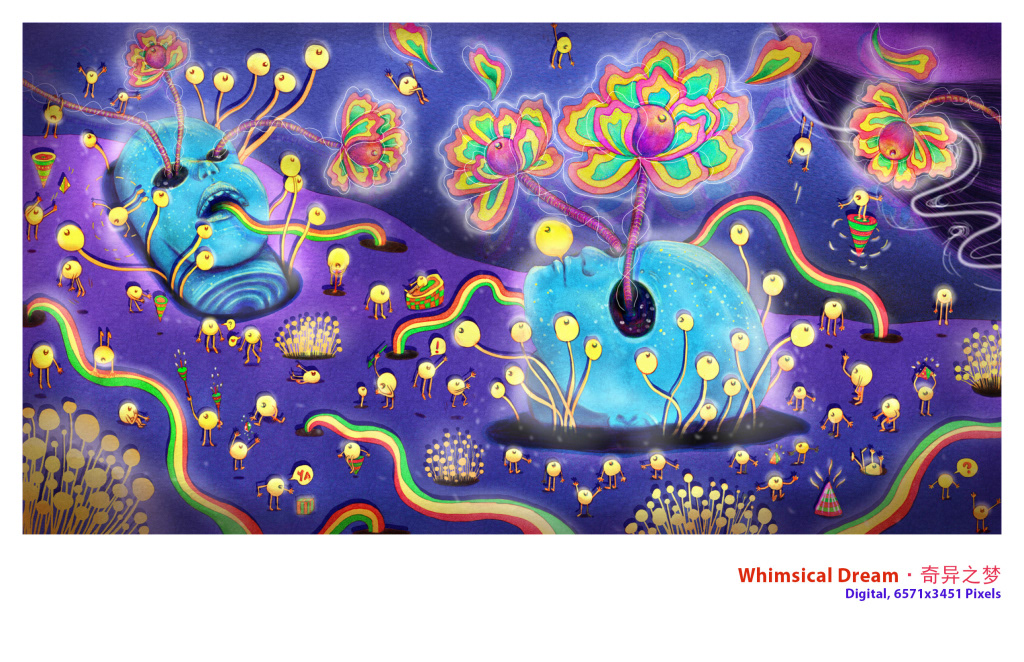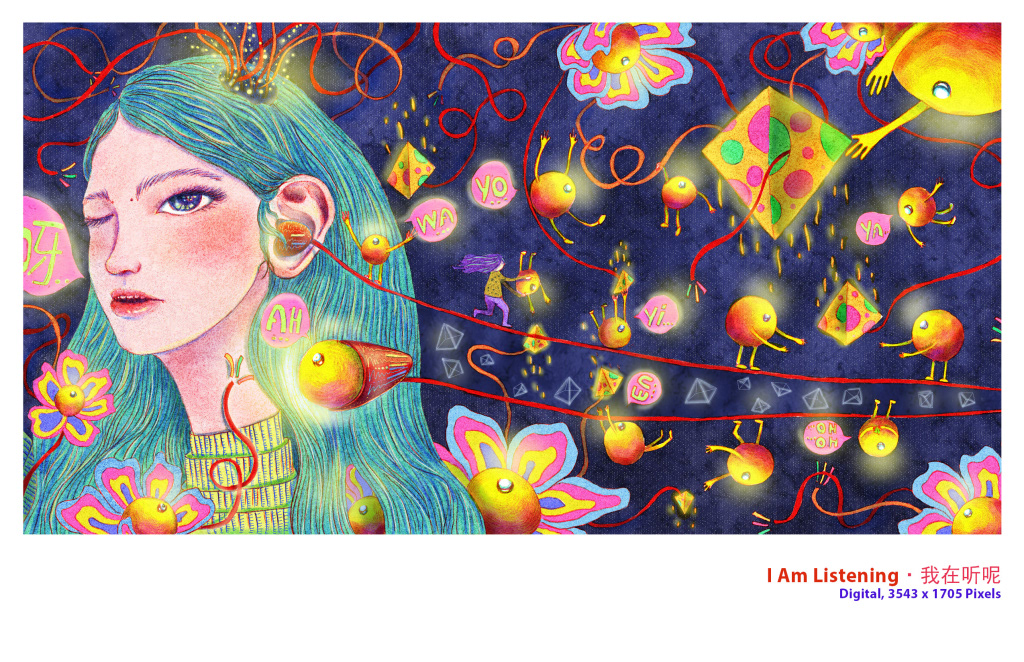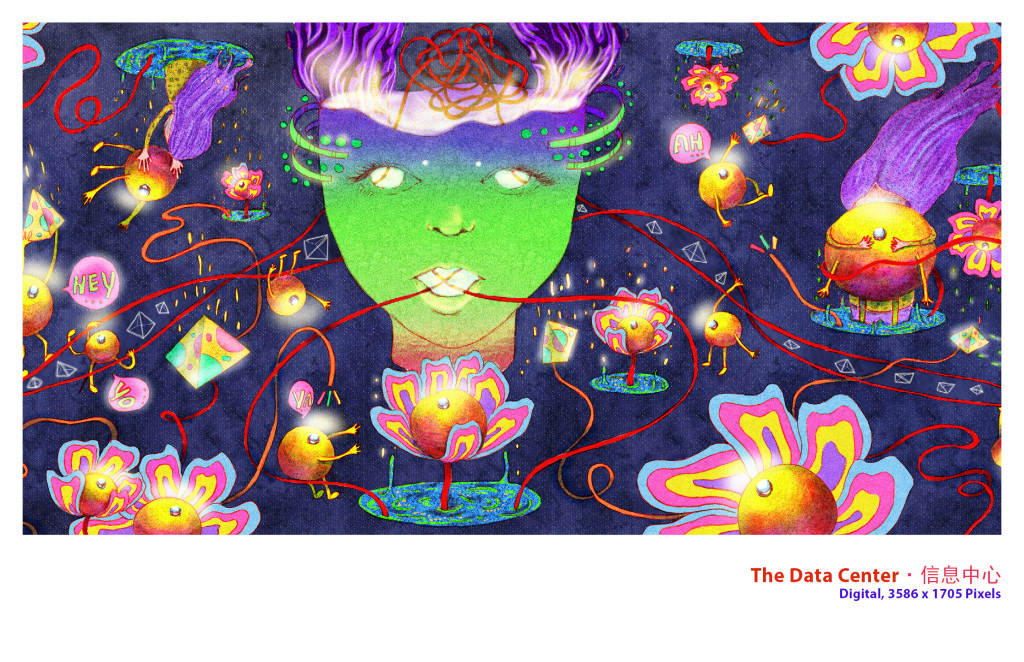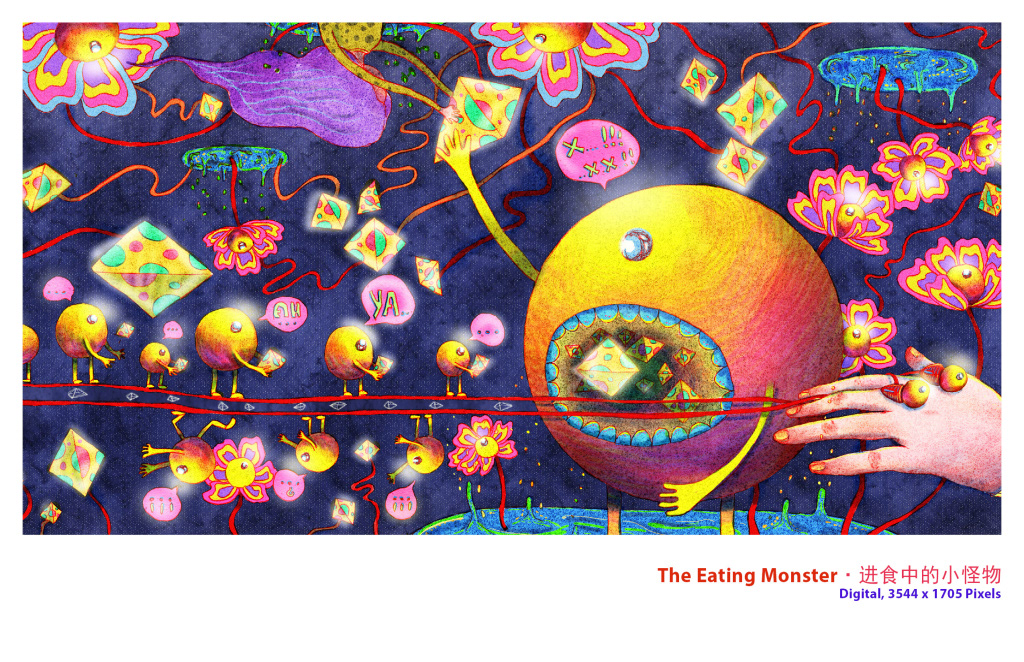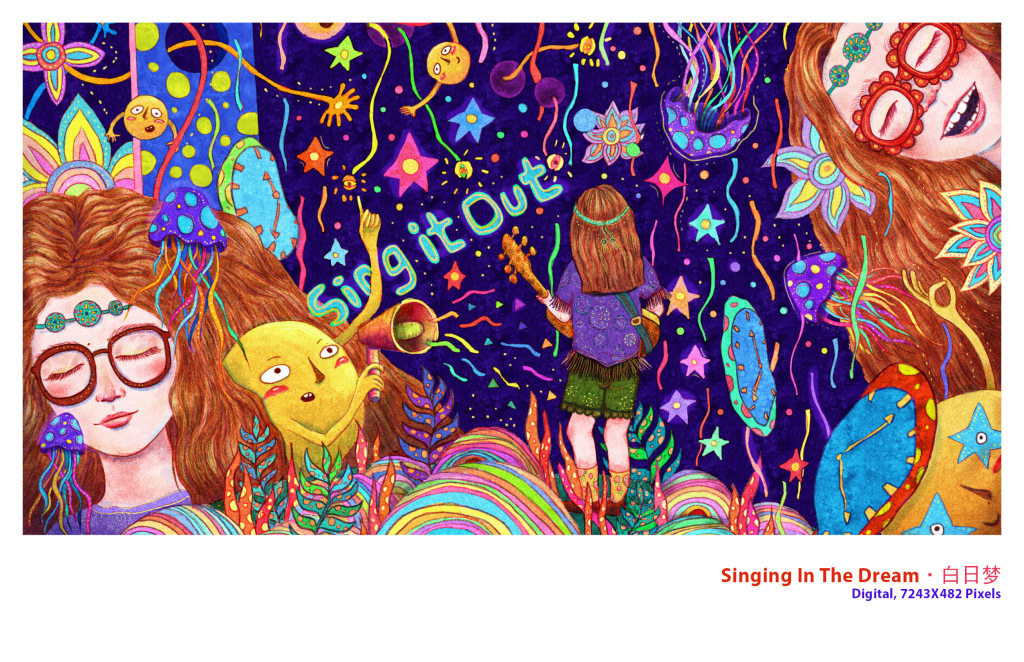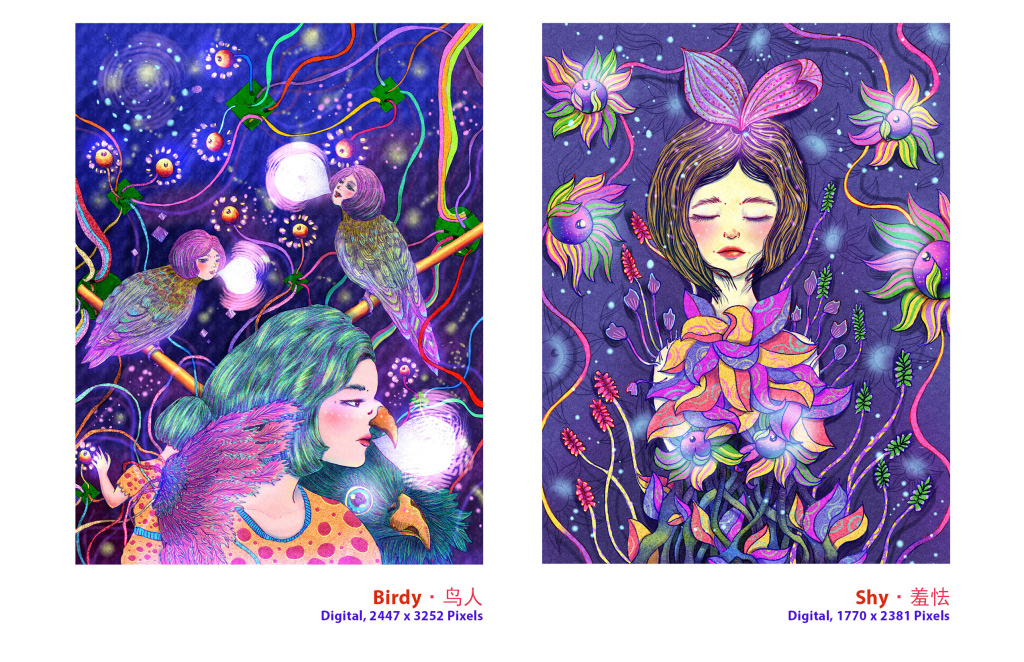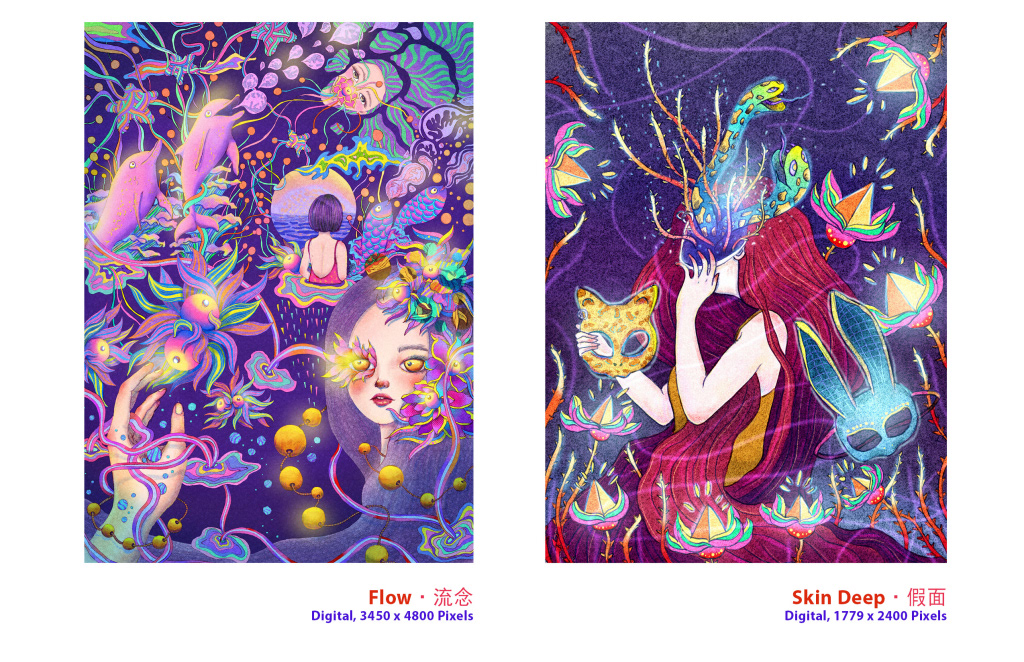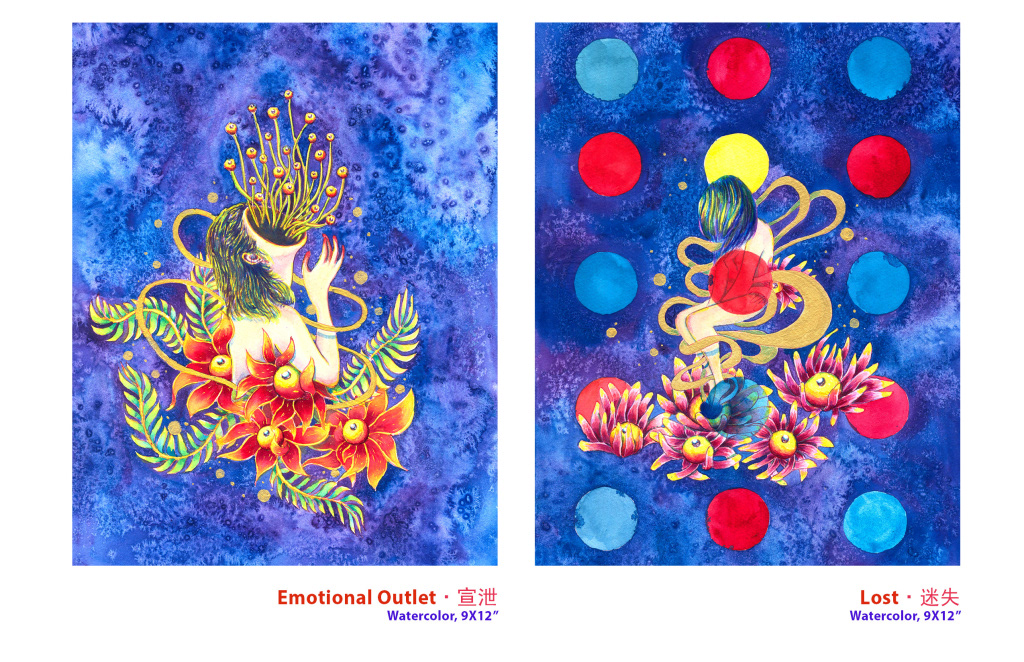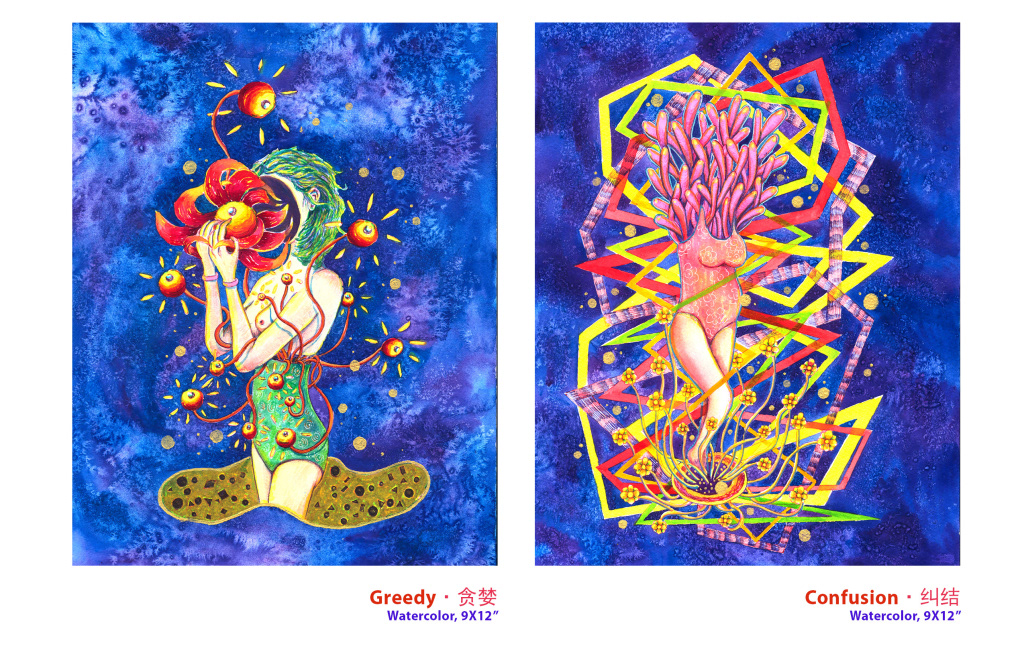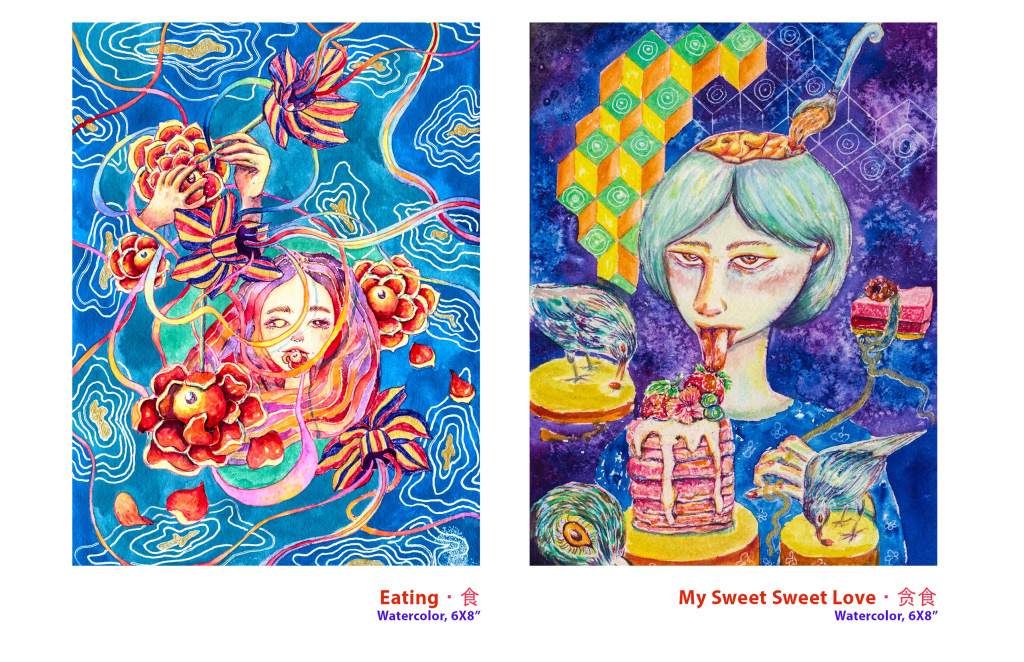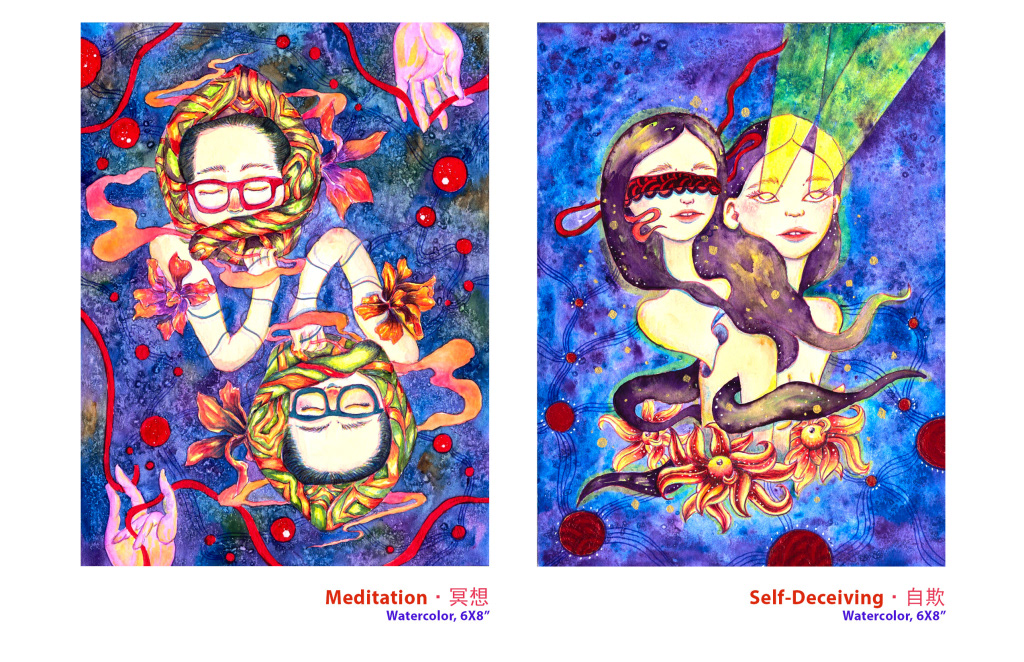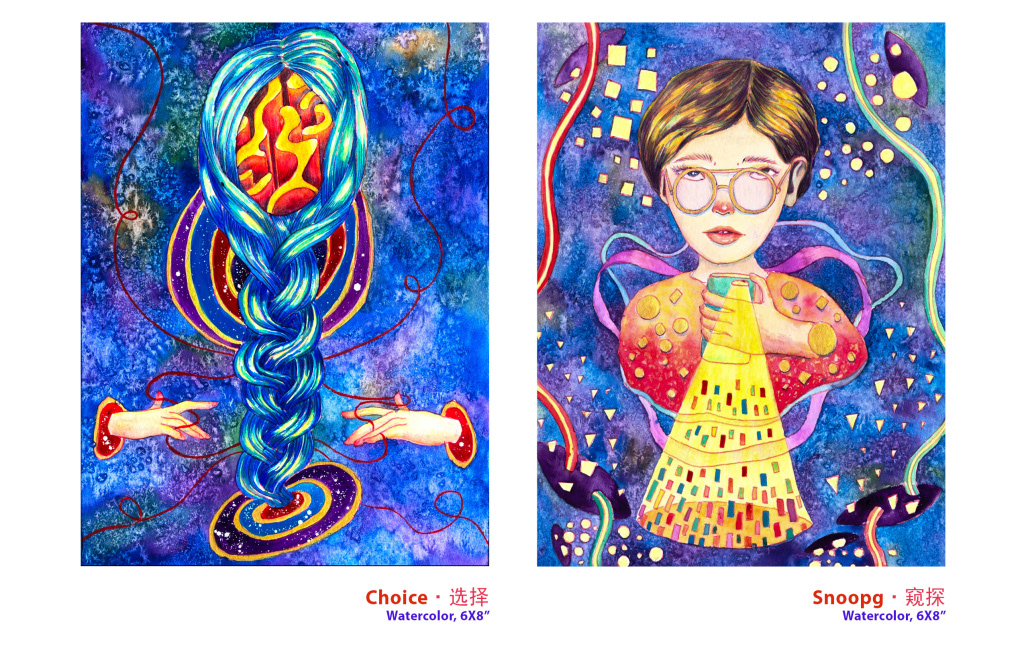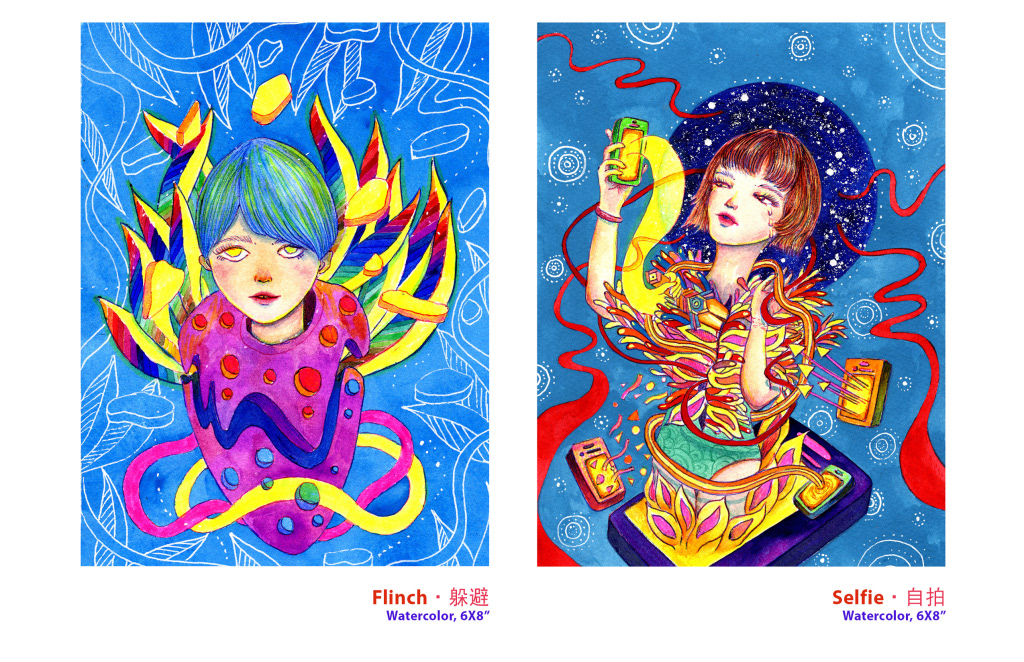 Red and Blue Ballpoint Pen Drawings · 红蓝圆珠笔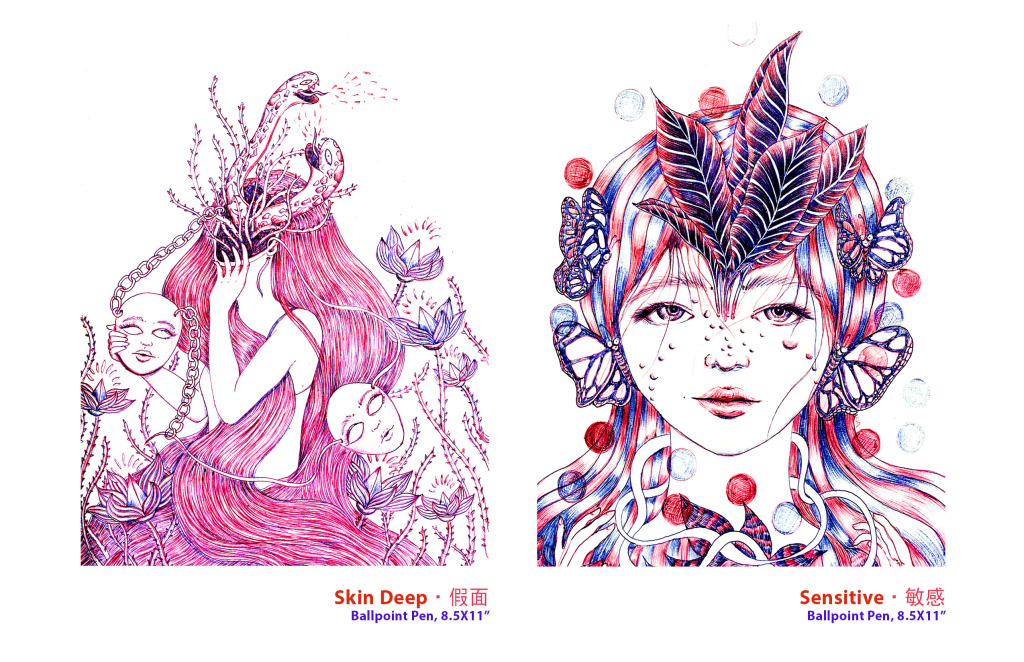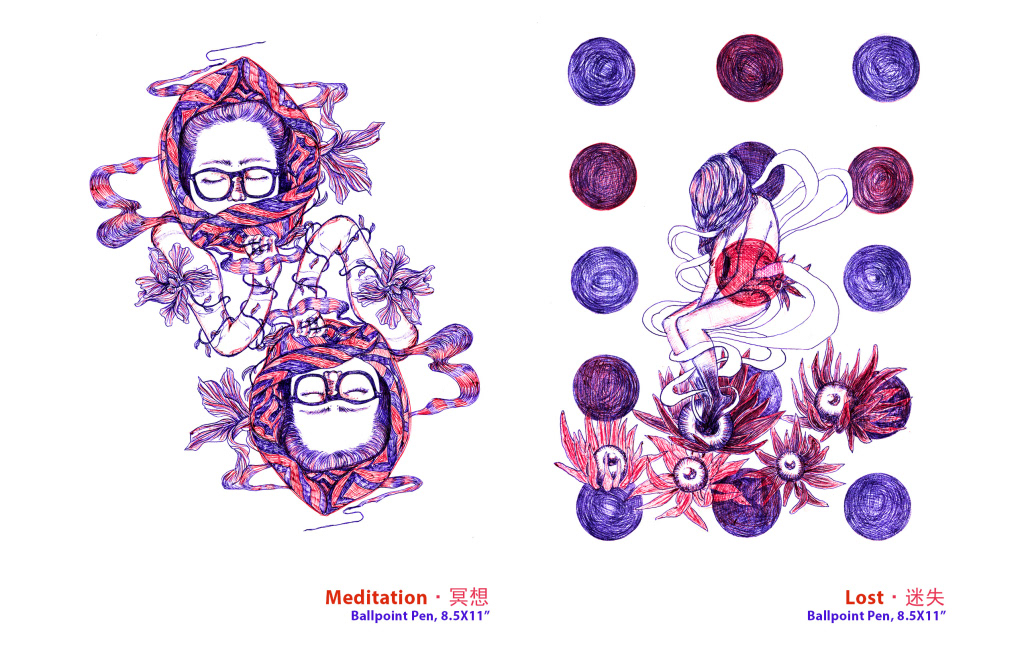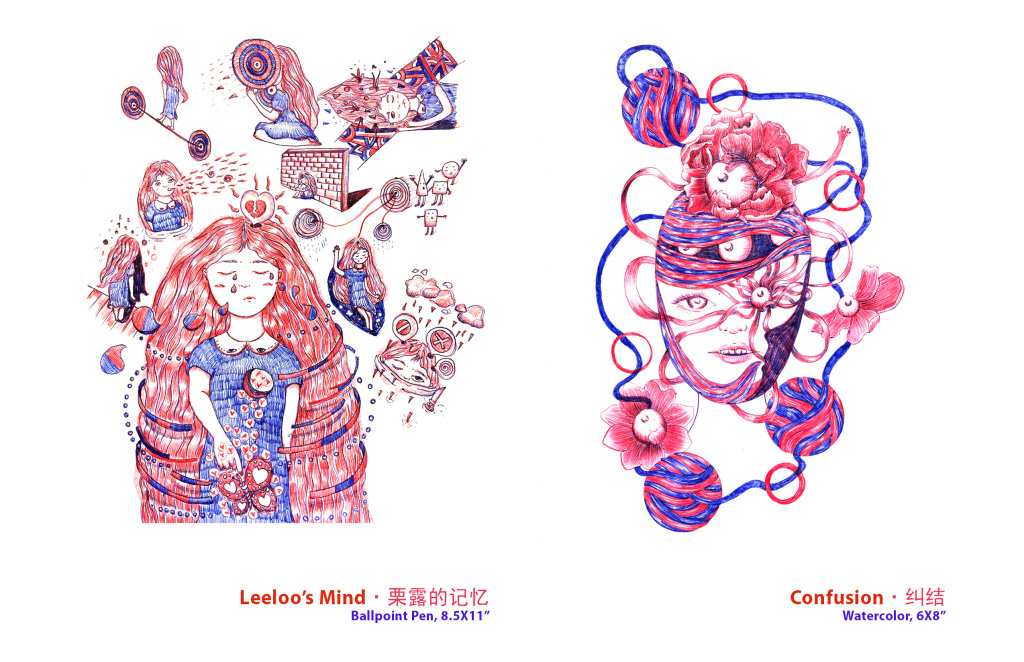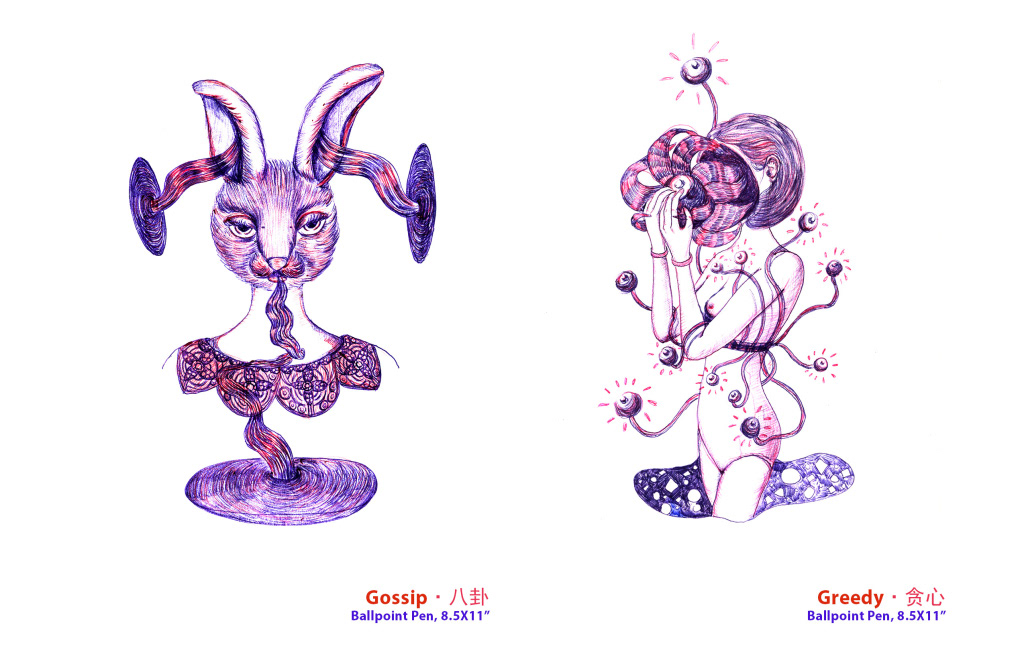 我才能在3年短短的时间中,从绘画小白到现在能够随心的画画。
谢谢我在美国的Host Family,Tippy一家。
超级好的一家人。让我在美国那么愉快安心的学习与生活。
I want to give many thanks to my mom. Without her support and love, 
I would never have the chance that coming to United State to pursue my dream.
I want to thank my whole family, I love you all. (づ ̄ 3 ̄)づ
I want to thank my boyfriend and his whole family, for all the love and support 
they give me which make me feel warm and loved.
I want to thank my advisor Joel T. Dugan, for all the guidance and 
support from the past 3 years. Without him, I could not make it this far 
and achived all the goals I set before I entered this program.
I want to thank all my friends, even we did not see each other for a long long time. 
Through social media and other communication apps, they send me love and care which
make me stronger to face my life journey.
I want to thank all my teachers and calssmates, for such a wonderful stuying enviornment.
I do appreciate all the love, idea sharing, support, and all the memorable time we shared 

I have grown so much, not only as an artist but also as a person. 
I experinced many different art forms: painting,drawing, graphic design, 
ceramics, printmaking... I believe I will carry all the artistic skills and professional attitudes
I learned at FHSU into my future life. As my MFA program comes to the end,
 my journey as a freelance illustrator has already begun.
 I wish all the best to my peers and a bright future to the university