This is a collection of commercial campaign I entered in 2018
This illustration is created for an entry of Huawei Honor 8X Poster Competition.
The theme is beyond limits, and break the boundary.
Beyond limits for me is more like a change of the state of mind. 
The girl walks through a monochromatic land, which is full of geometric shapes. 
This Land might be a symbol of a sad, blue, depressed mind.
When she reaches the phone, all the things bloom and start to glow.
She sees a happier herself inside the screen, and all the colors merge into her and her cat. To break the boundary, we should start from within the heart.
We should let all the negative feelings go, and embrace ourselves and life.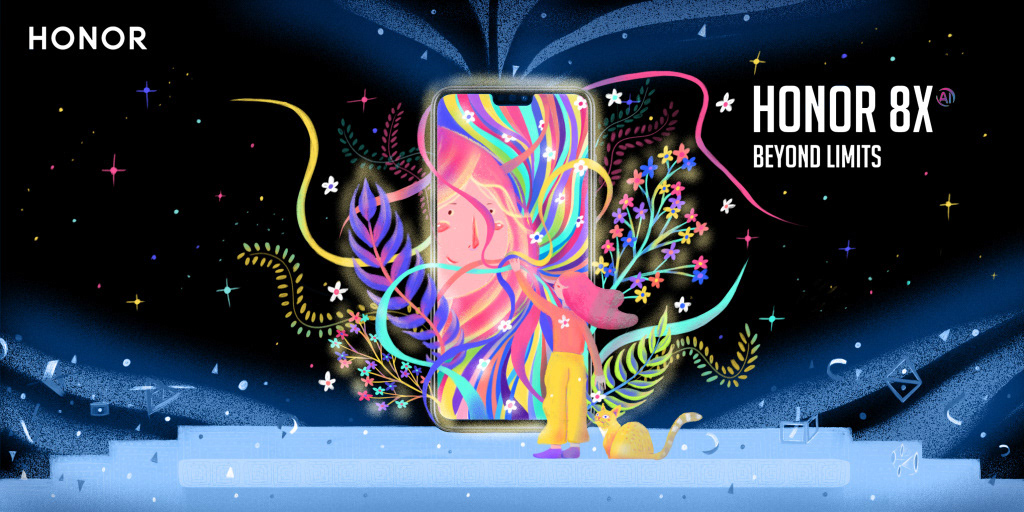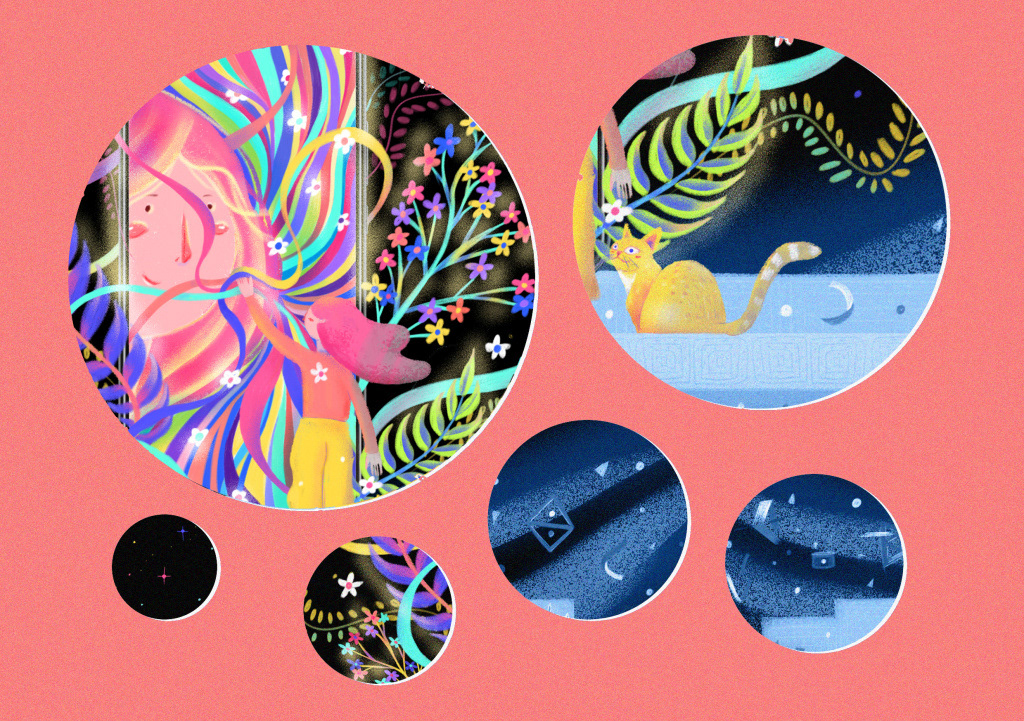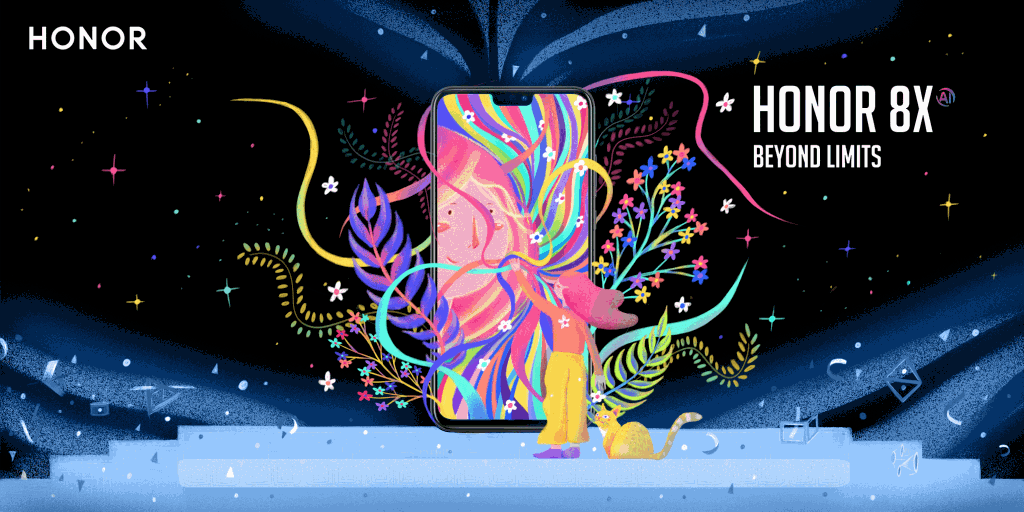 I did a logo based illustration for a competition on Zcool plantform.
This brand is called Watermelon Video, they want to show that they give you new things everyday.
They have more than 30+K new videos updated on a daily base.​​​​​​​
My concept is creating this floating world. The logo is a cube of the energy, it provides a continuous waterfall to create power. Each floating plate is a little scene, which there would be plenty of the plates floating out there. There are stories happening all the time. The audiences can always get what they want. From my view, when I watch more videos, I seem to know the world more. I feel we should always have this curiosity to know more than we did, and we should keep imagining, hence, I create each plate with different stories, some are real and some are more surrealistic.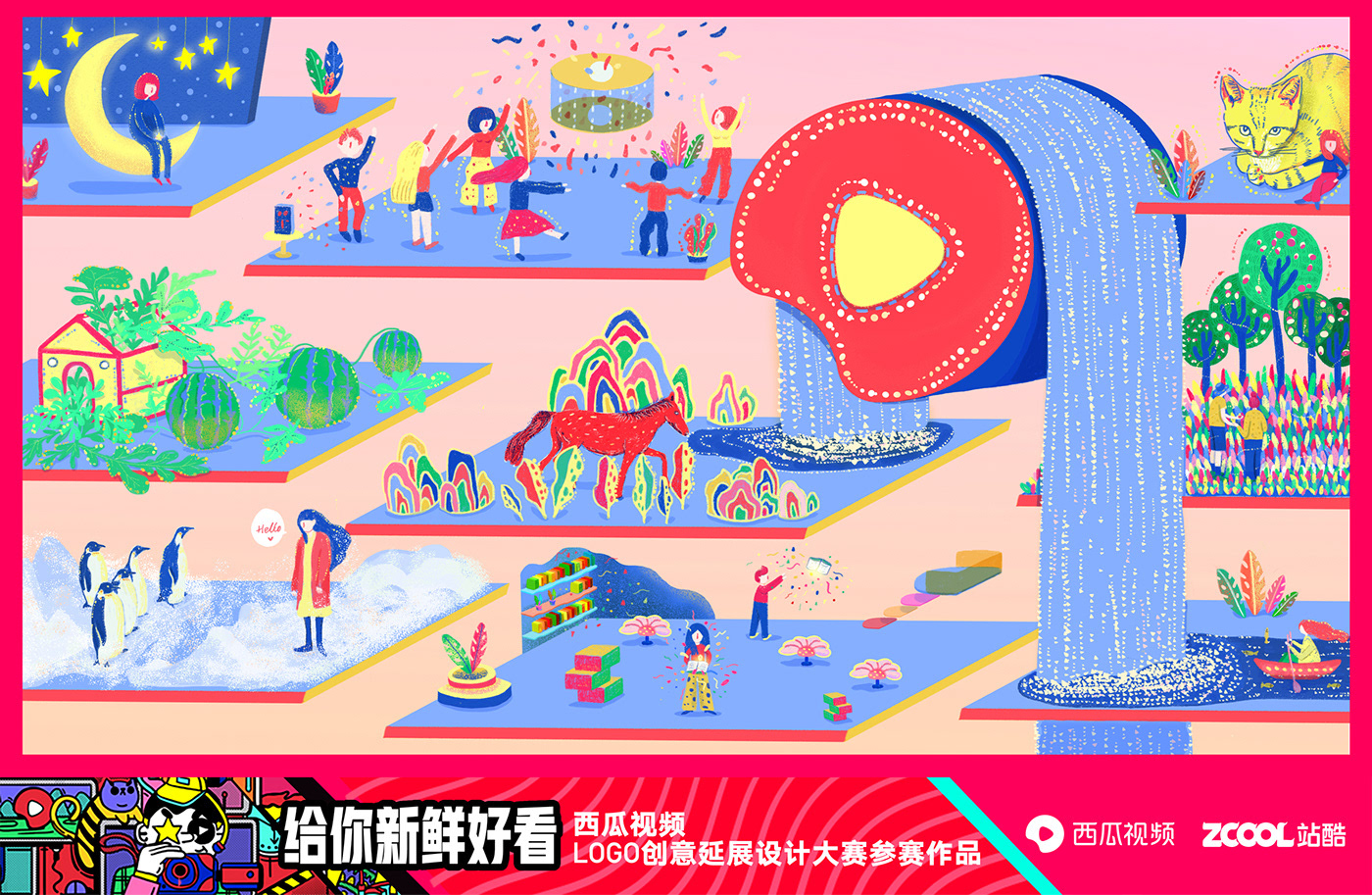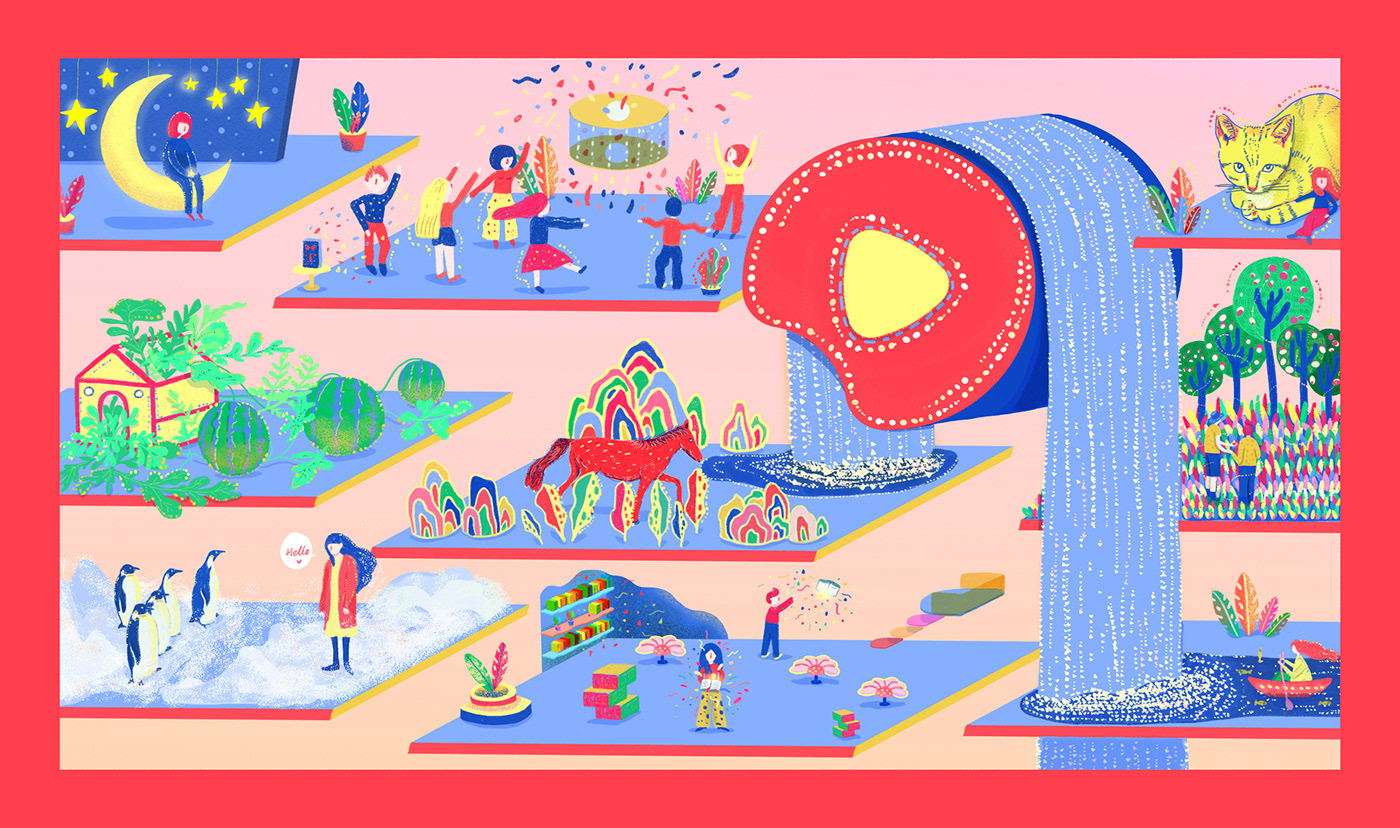 ▼Concept and details in Chinese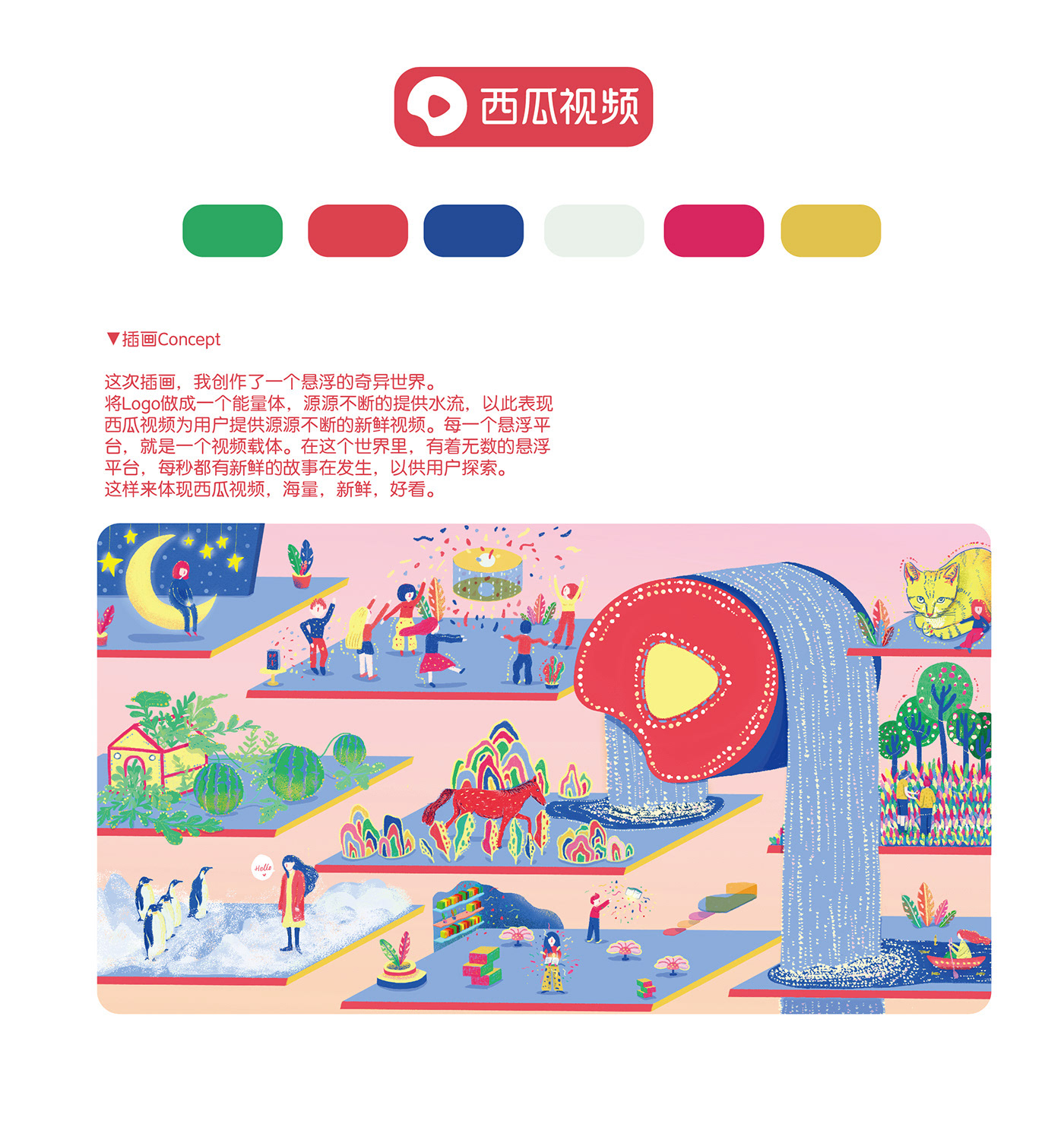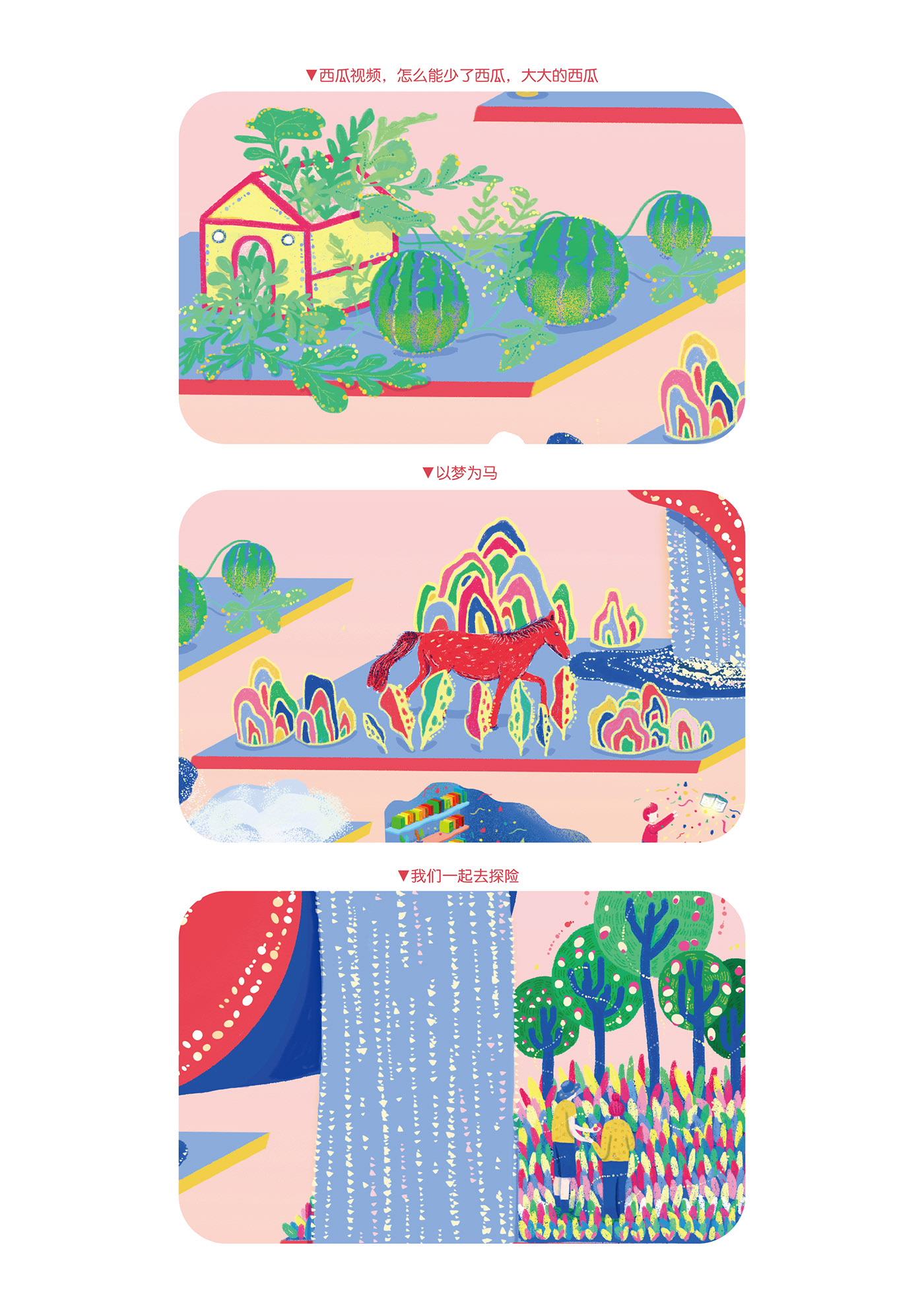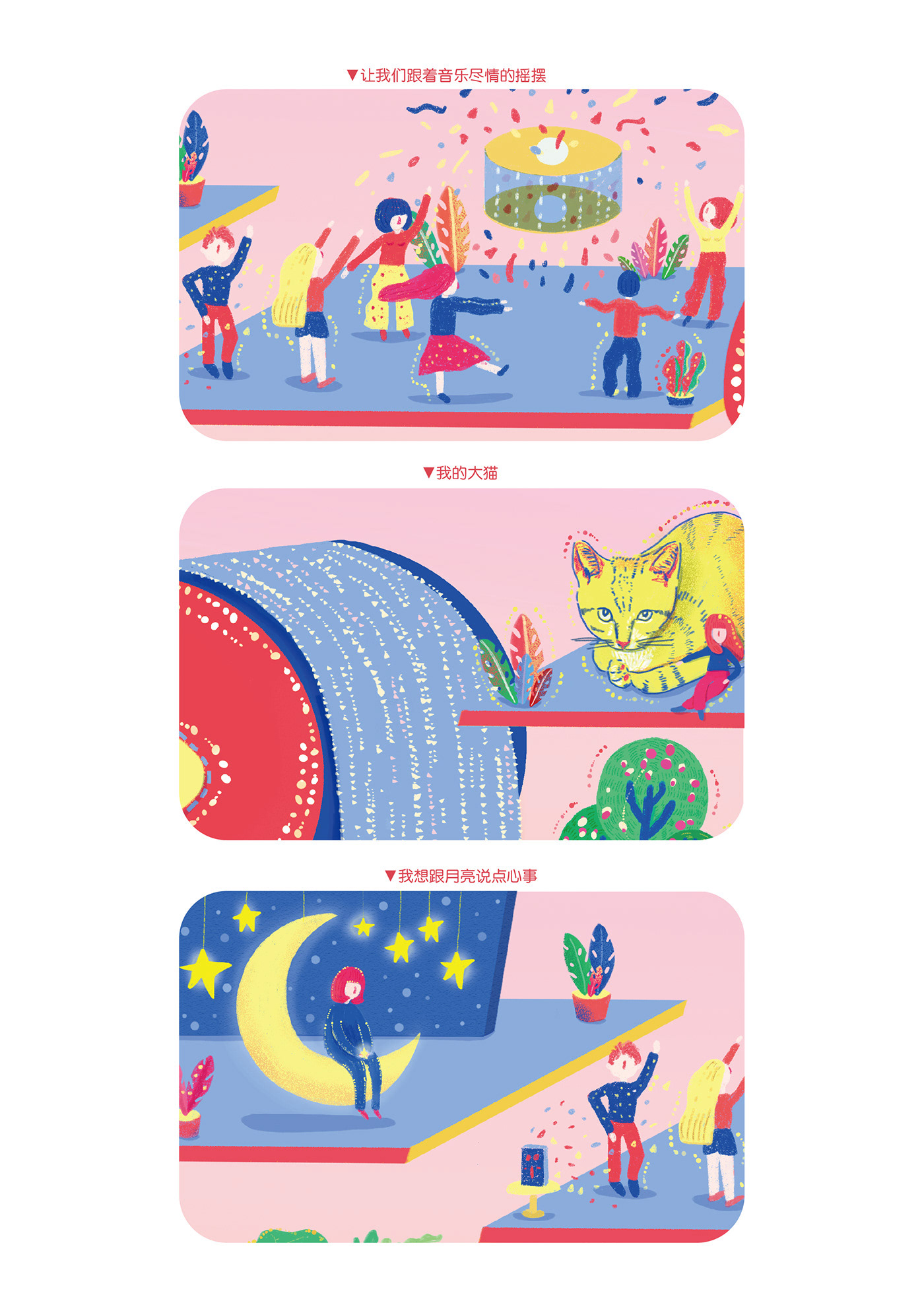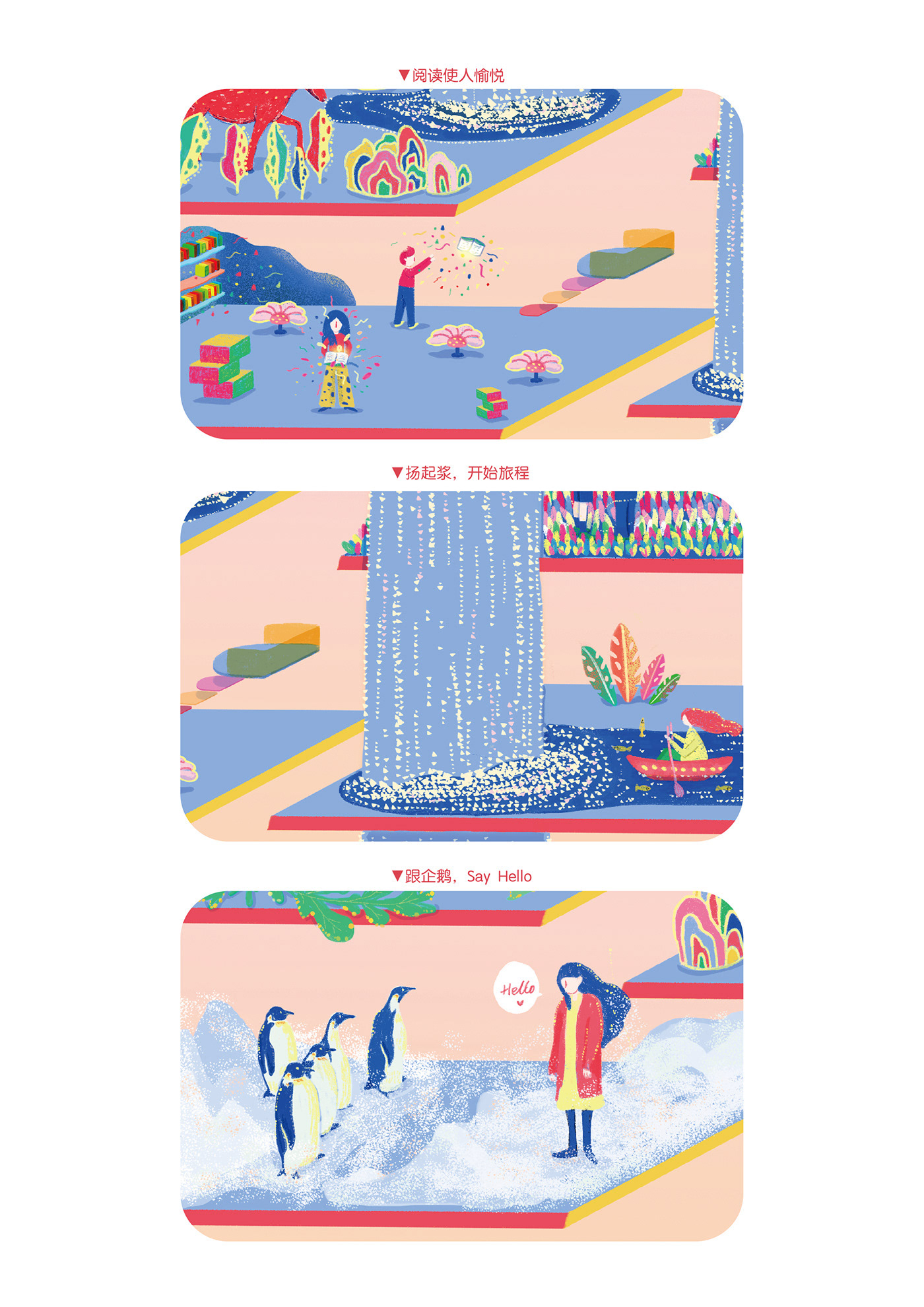 ▼Applied illustration and process video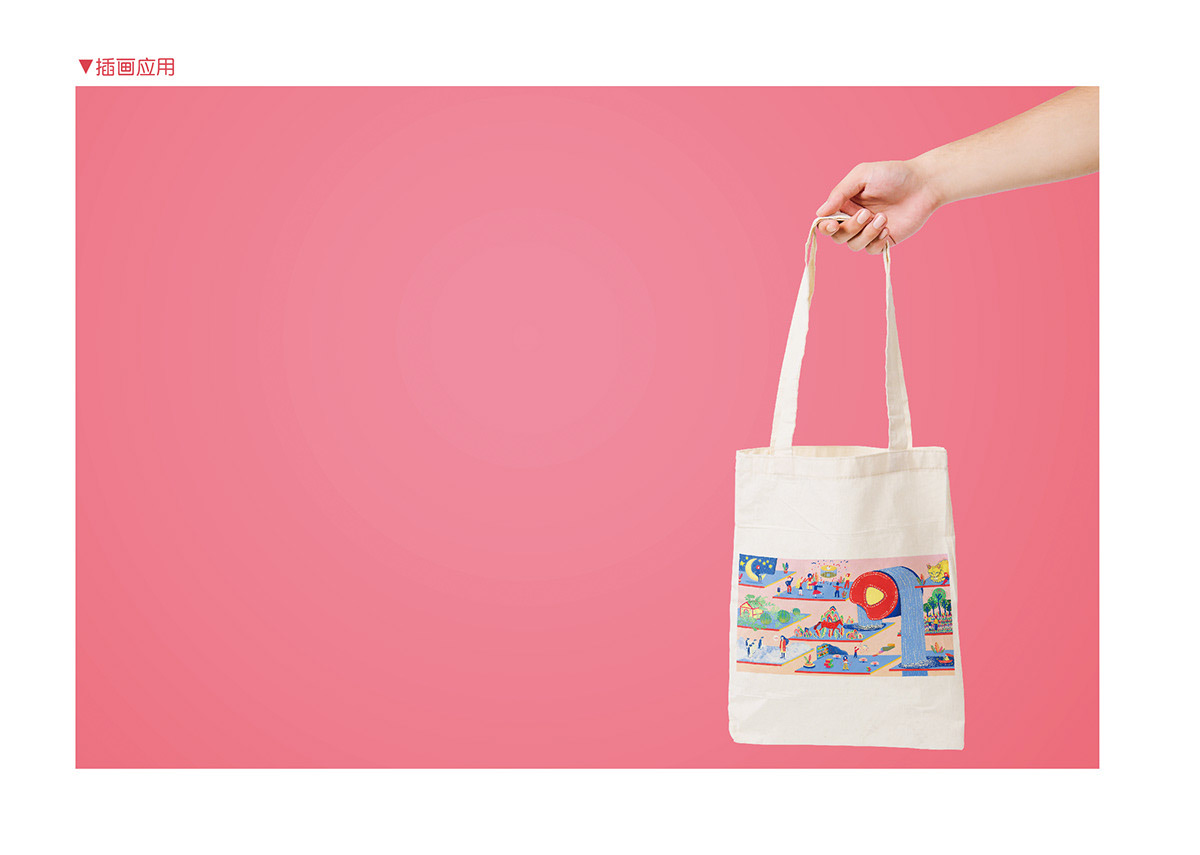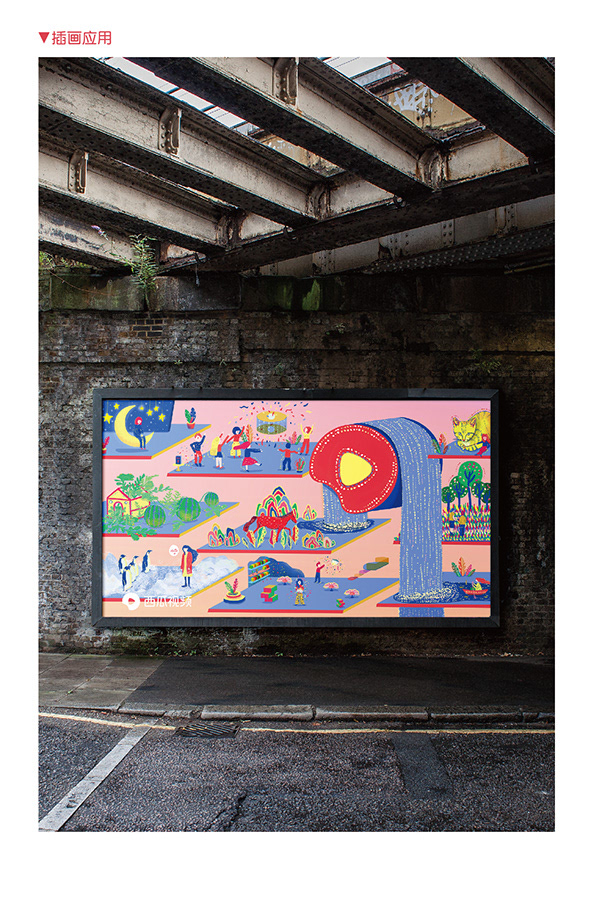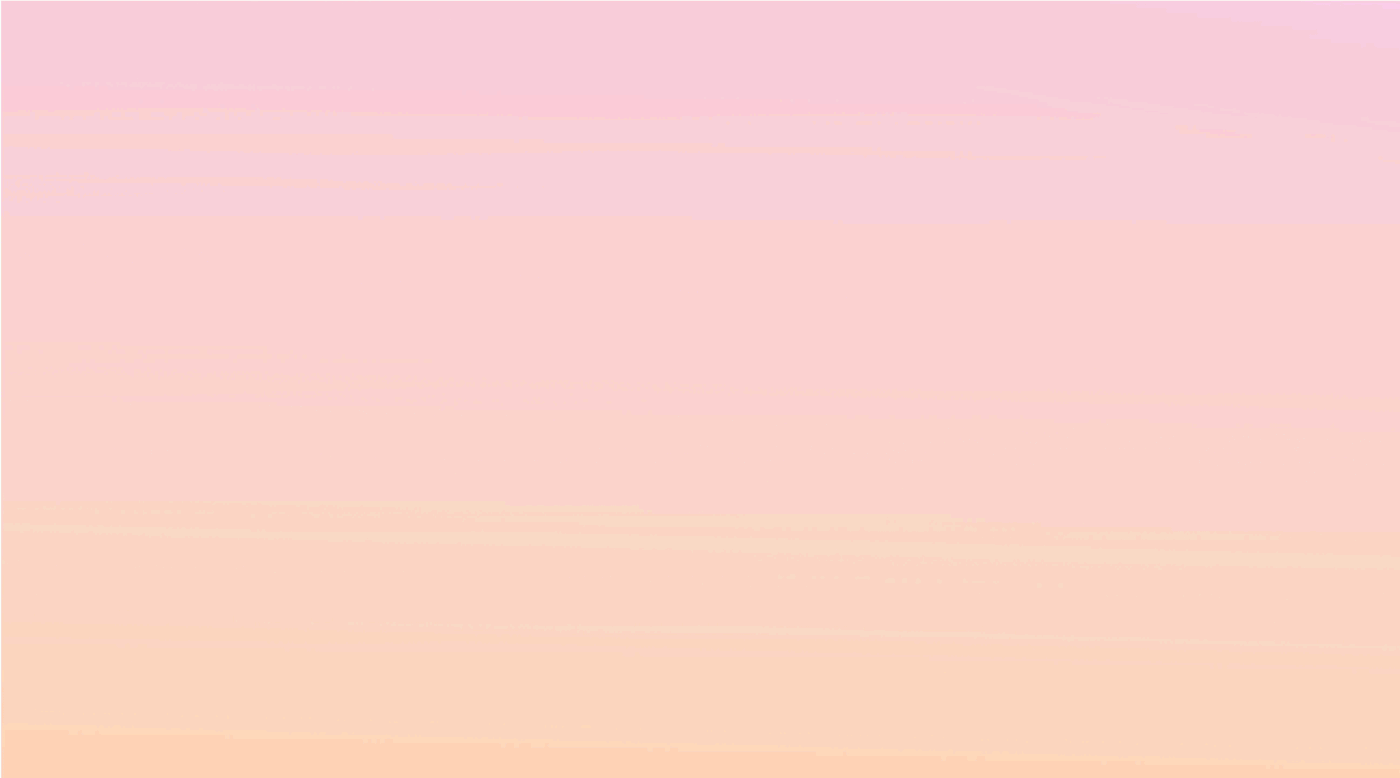 I made this poster and package design for a Chinese Milk Brand competition.
The theme is future will be better with organic milk.
I chose the milk for children.
I love my memories of childhood and I think this period of time in mylife is really lovely with pure happiness.
I hope all the kids can be happy and dream big wihle they are young and free.